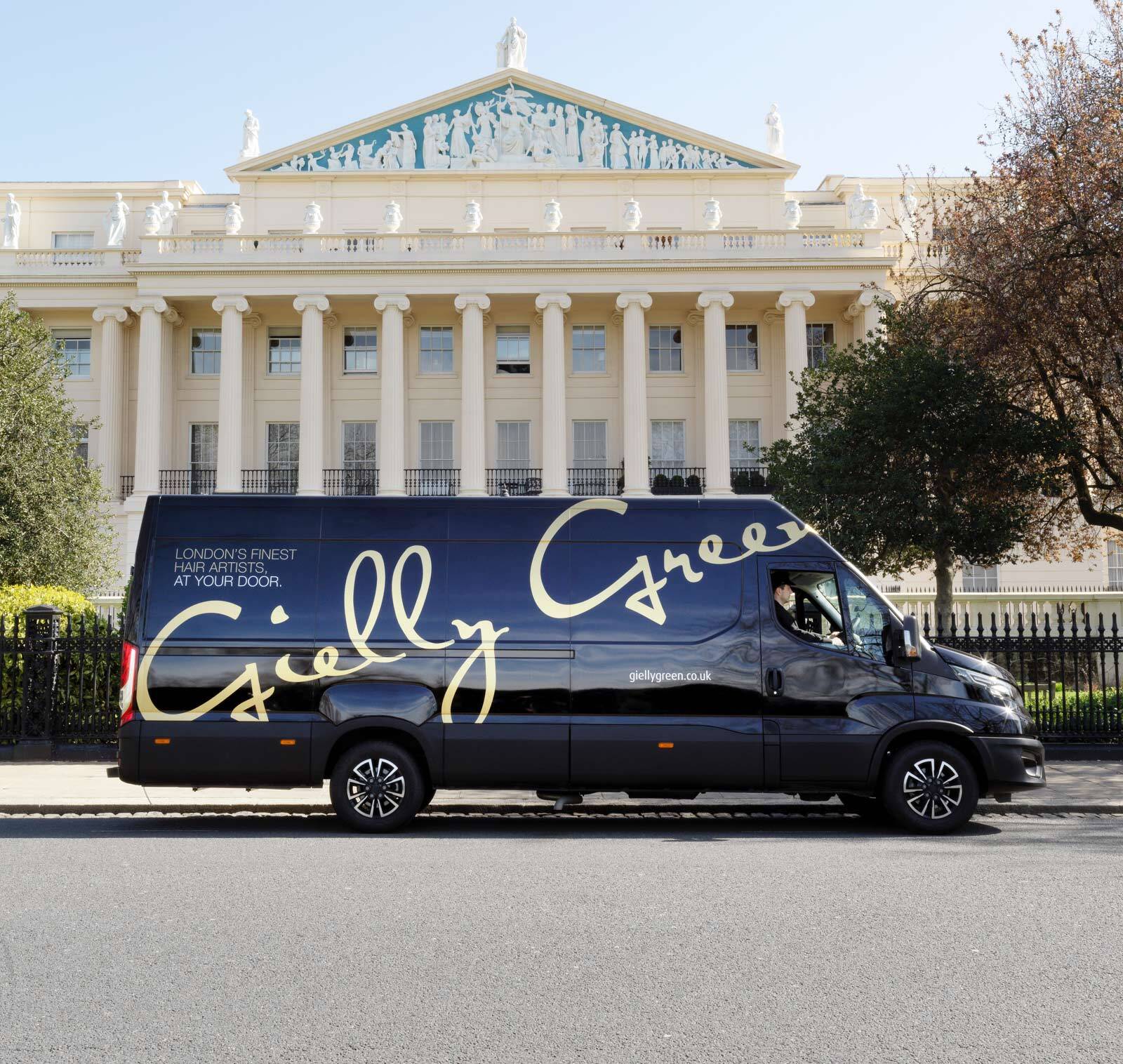 The same Luxury Salon Experience


Direct to your door

A first for the UK hair industry, our team have prepared for the 'new normal' by launching an ultra luxe mobile hair experience, offering treatments and an environment that mirrors the ambience of our stylish salons.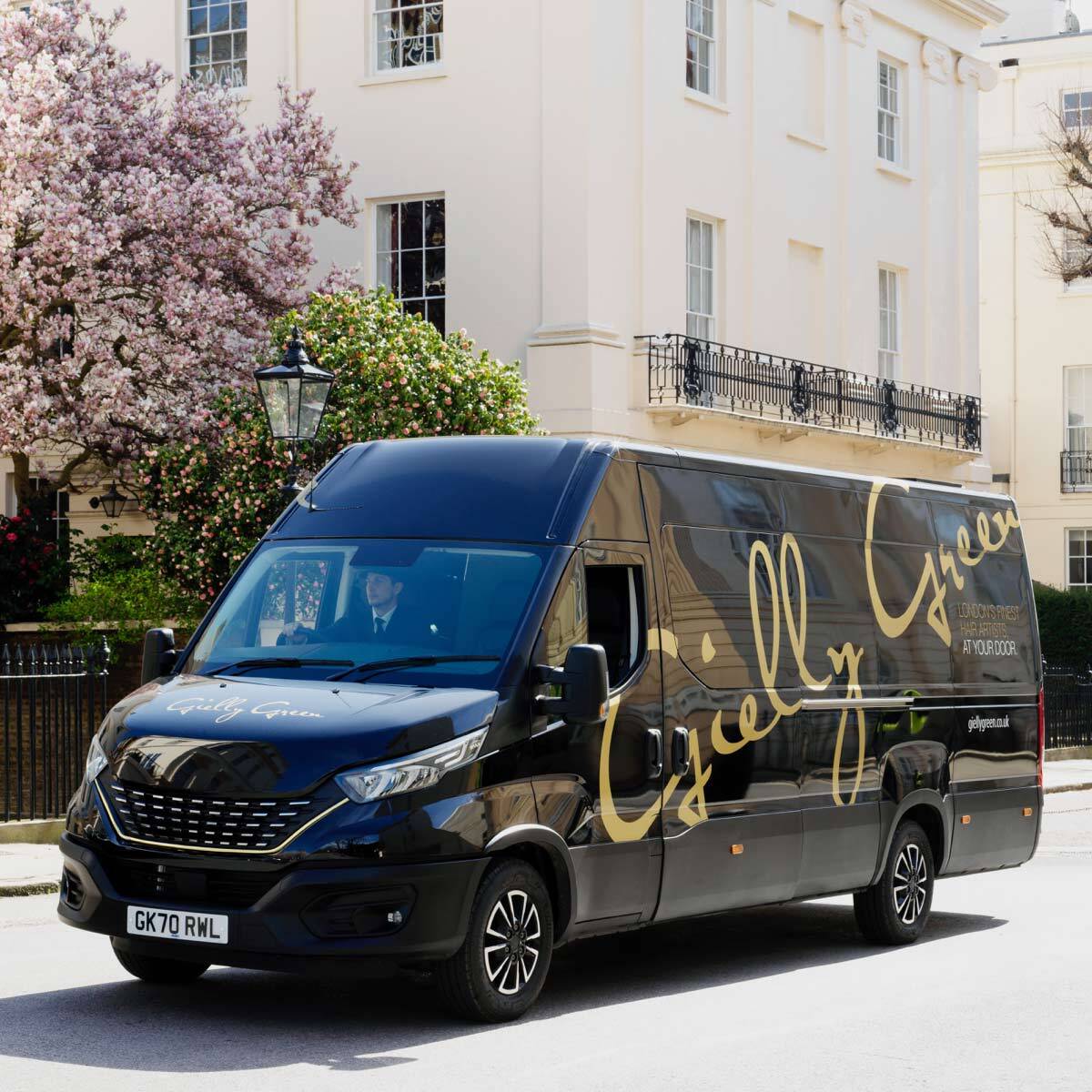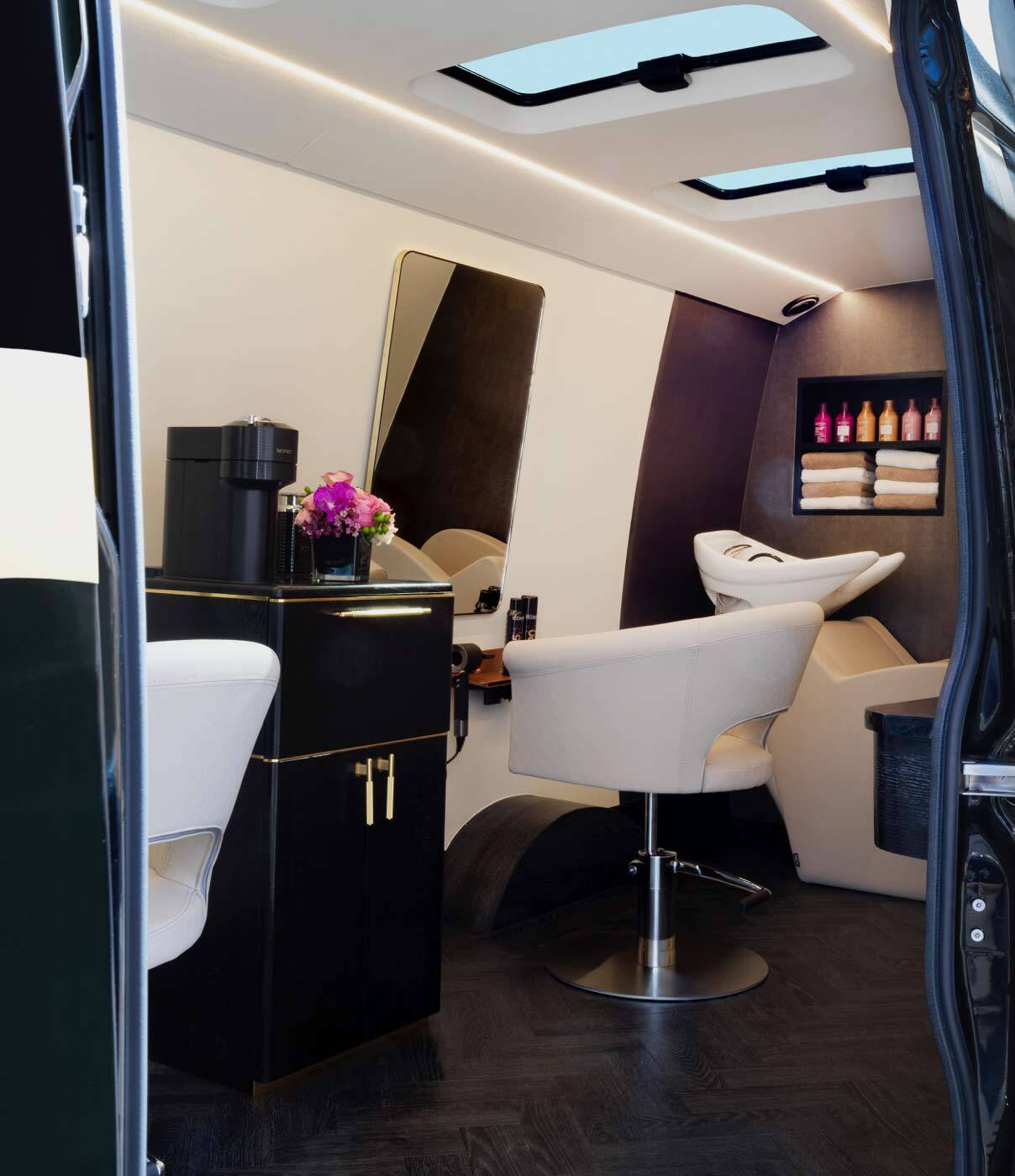 Any treatment


Any stylist

Our new mobile salon offers the same luxurious experience, treatments and choice of stylists, whether it is a convenient one-time service or the beginning of a new hair journey with Gielly Green. You can also book an appointment for exclusive parties, events and weddings for a truly unique experience.

Email to book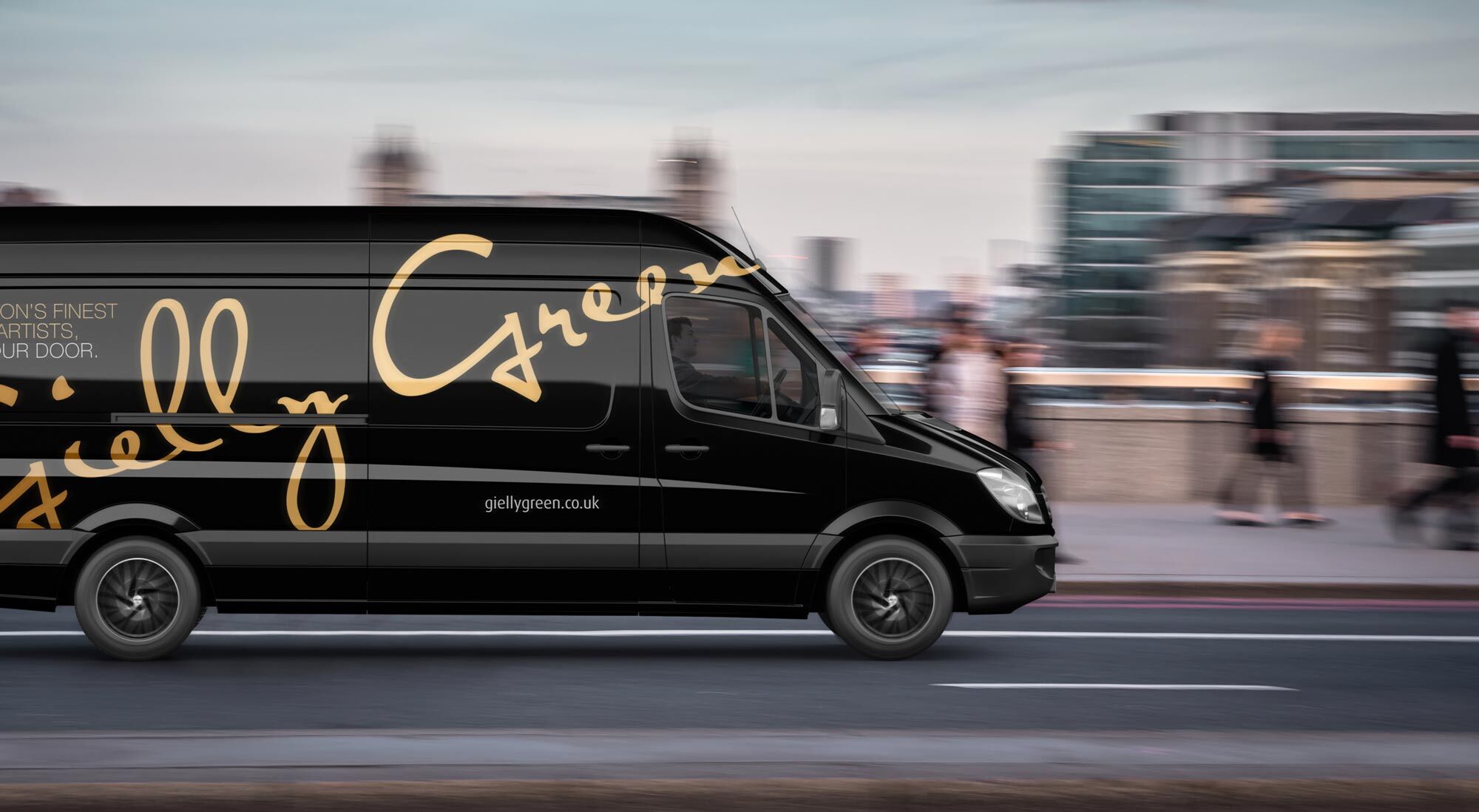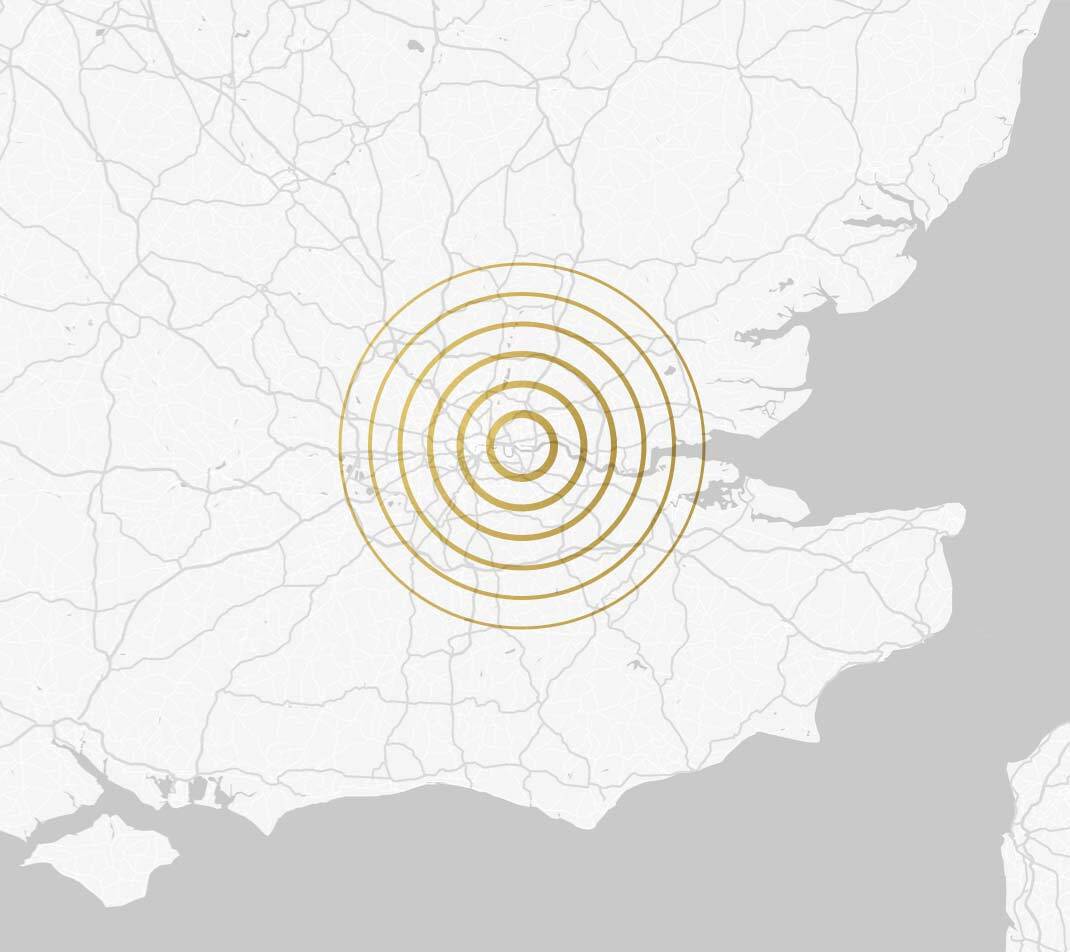 Locations


& Prices

The Gielly Green mobile salon is available for bookings in London, Surrey and further afield. Client appointments can be booked initially via email, requesting preferred stylist, treatment and location. You are welcome to contact us with any request as we will always endeavour to fulfil your wishes. Prices command a premium of 20% regular salon costs. Any booking must be made for either a half day or a full day.

Tailor your experience to include privacy where it matters to you most or create your own bubble with friends, family or colleagues. Plans are in place to also offer our salon experience in our van at certain locations for salon prices. We will update you as soon as we can.

Email to book
"Gielly Green has always been focussed on giving the very best service to its clients and maintaining a close relationship with them. We believe this new service goes further, illustrating how important they are to us and how far we are willing to go to continue providing the service they have been used to".
Shai Greenberg, CEO & Co-Founder