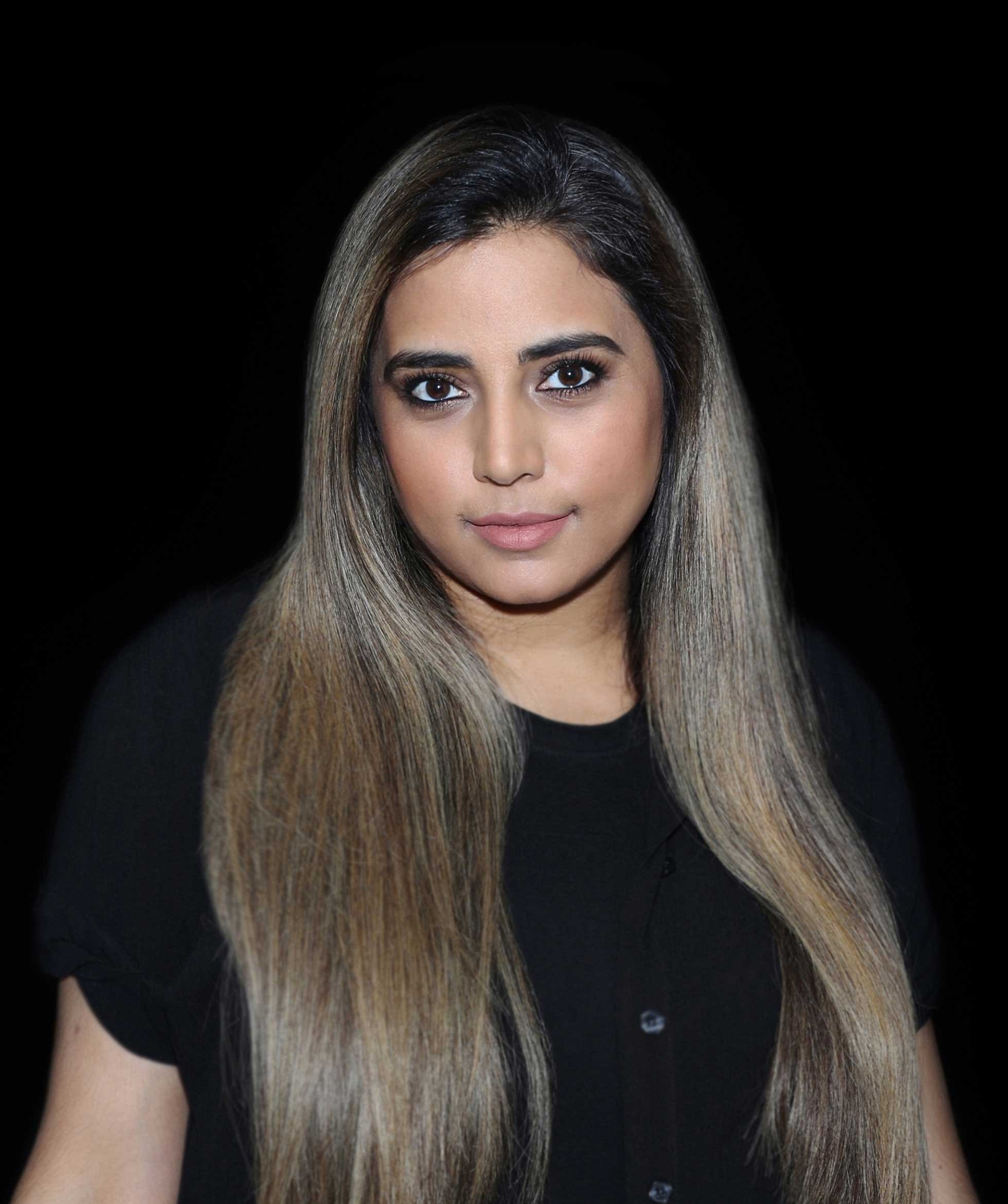 Asma Docrat
Eyelash Artist
Asma's skillset places her front and centre of the creative eyelash industry in London. As well as founding her own in demand salon, she has worked across the globe for some of the world's most prestigious companies and celebrities.
Asma joins our salon having founded Boudoir Lashes, a highly popular destination for creative eyelash extensions in Shoreditch, before moving on to a two year residency in Harvey Nichols, Knightsbridge.
Eyelash Artist Asma has developed her own personal techniques, both flexible and accessible to anyone who wants to make sure their eyes always remain the star of the show. Using state of the art techniques, Asma creates the most desirable, long lasting look, tailored to each individual whilst ensuring there is no damage to the natural lash.
Asma prides herself at being at the forefront of eyelash techniques and technologies and is one of only a handful of eyelash experts trained in a new technique using LED lights and gel to cure the extension once attached. This innovative technique means that the eyelashes no longer have to wait 24-48 hours before getting wet. She is extremely happy to meet clients to provide a patch test.
Just as happy working with A-listers and women in power, to new mums looking for a fix for tired eyes, Asma's mantra is 'To look good is to feel good' and she applies this to every client.
Asma is available to book in our salon every Wednesday in March. For additional bookings and enquiries contact our salon reception.