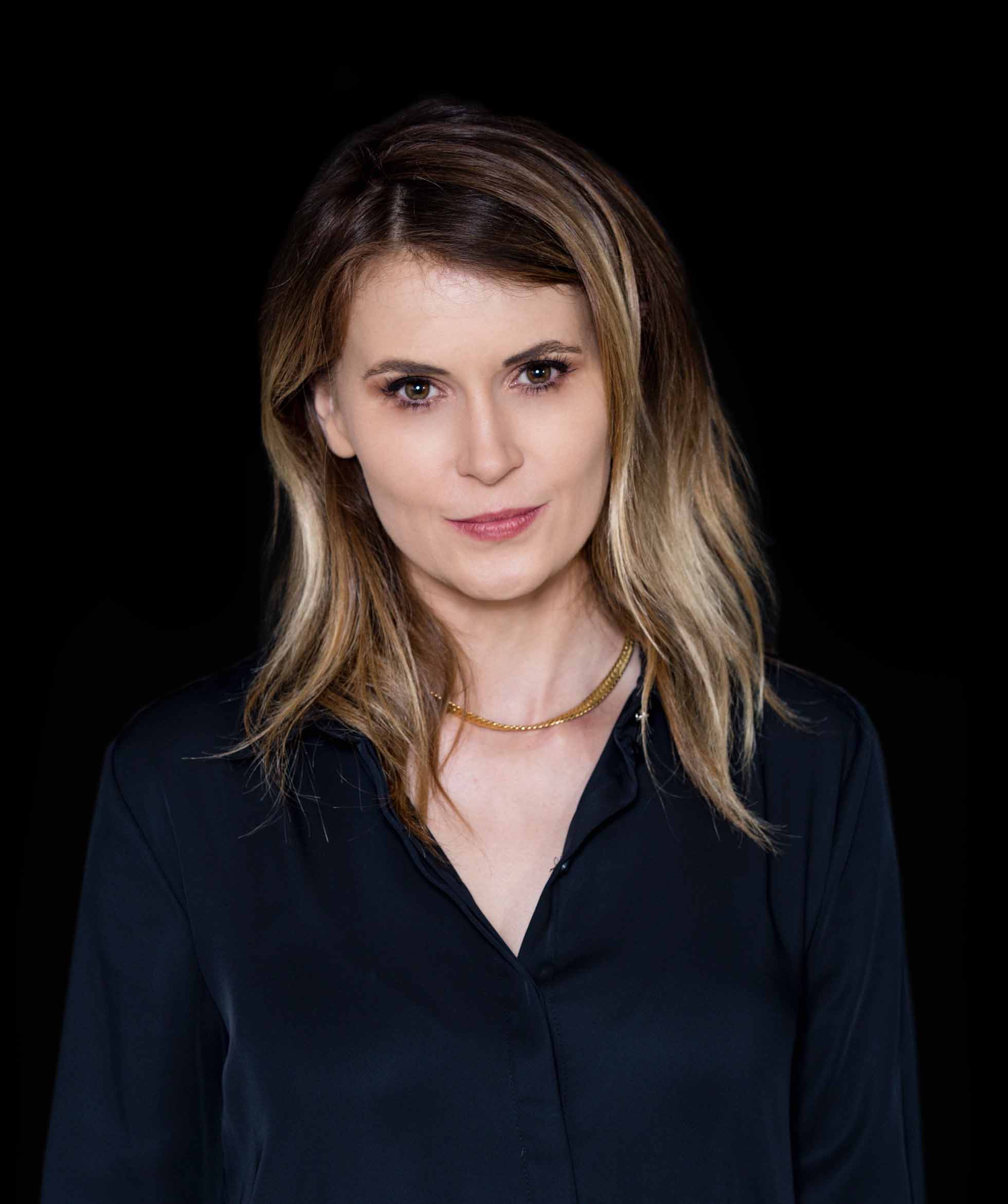 Devin Holly
Artistic Colourist
Devin recently arrived in London from Beverly Hills. She misses the sun of Southern California, but is in love with the energy in London.
With over a decade of experience, she has chosen to focus on women's work and is particularly strong in working with long and medium lengths. She favors looks that are soft, harmonious and organic. An expert in creating natural looking colors, she uses a variety of techniques to achieve gorgeous multi-dimensional looks. Devin can also help you add length and volume to your hair using extensions. She is certified in Great Lengths, Natural Beaded Rows, and several other methods.
Devin is sensitive to the fact that women want to feel beautiful everyday, so she always devotes some time to sharing simple techniques that can help you improve your at-home styling skills and take better care of your hair. Her expertise and beauty knowledge will help you emphasize your strengths for maximum effect. As an avid lover of fashion, you can be sure that her work will always reflect your personal style and have a fresh look.
Not one to shy from technology, you can expect her to have very detailed notes from every appointment. This includes before and after shots, which can be incredibly helpful in tracking improvements as you work together toward creating the look you've always dreamed of.