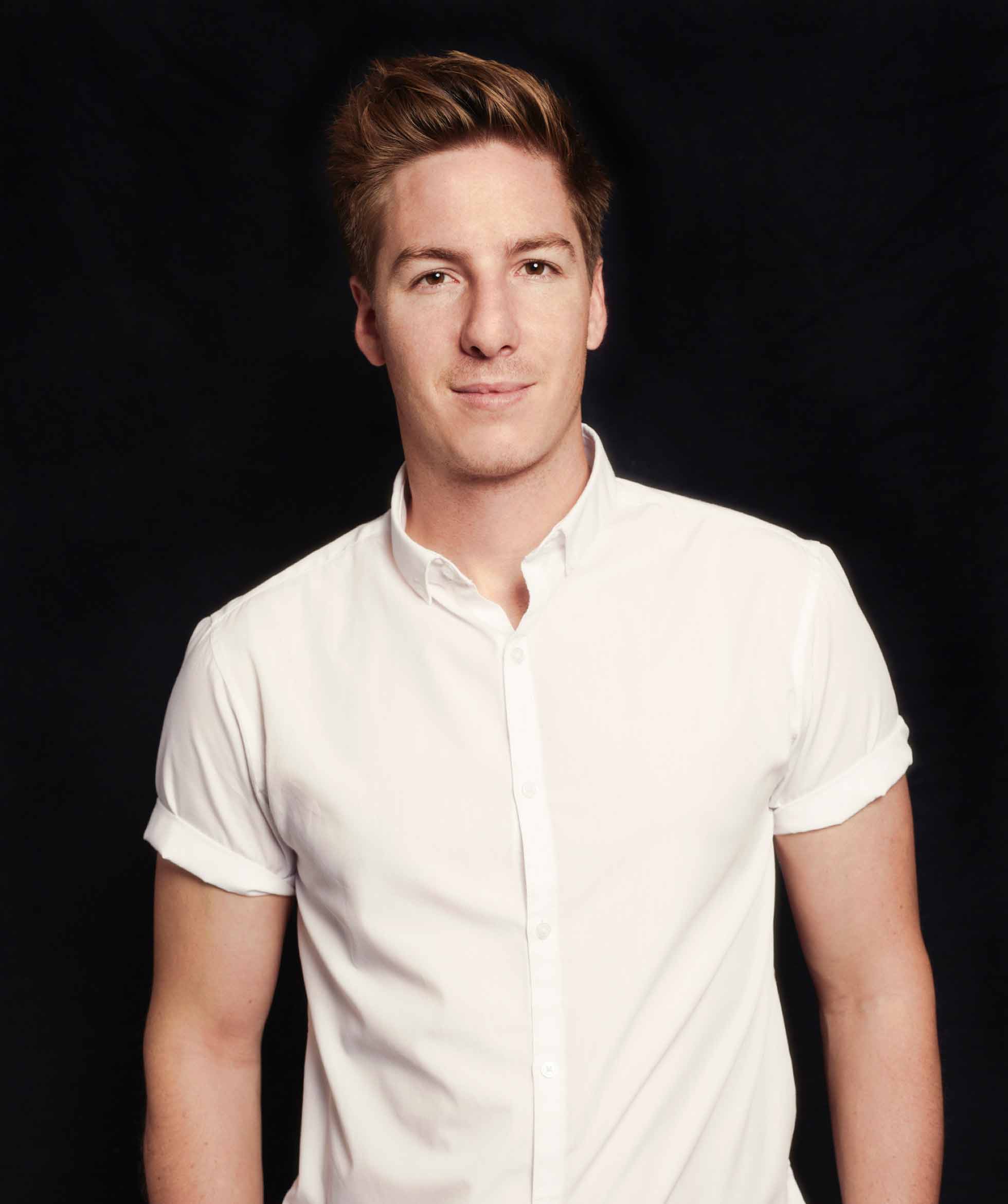 Pascal Lombardo
Creative Stylist & Colourist
'Every client is unique. Which is why I start every treatment with an in depth and detailed consultation. This enables me to understand what my client really wants. I can then advise on important issues like skin tone, face shape, image & lifestyle. I believe in listening first, then using my expertise to create an individual style that will transform my client's look to make them feel like the best version of themselves.'
Born and raised in the South of France to French/Italian and Dutch parents, Pascal grew up in a truly multicultural environment. His passion for hairdressing began 14 years ago. Through his training he perfected every technique of hair styling and colouring, which has helped him develop a loyal clientele.
Hungry to expand his experience and express more of his creativity, he moved to London in early 2011. Pascal often works in London Fashion and Collection Week collaborating with leading fashion brands such as Richard James, GO 247, Nasir, Momposina.​
Pascal cuts and styles many well known actor's, actresses and sportsmen. He works between France and the UK for fashion and editorial shoots for brands such as Vogue, Disney, Specsavers, Hunger Tv, G2 Magazine, Daily Mail, Illustrated people, Somatic, Paul Robinson, About Fashion Magazine, The Draft Magazine. ​
Pascal makes his own hair's collections, he has recently won two hairdressing Trophies and he is working on his new collections to share his vision and creativity to the hair industry.