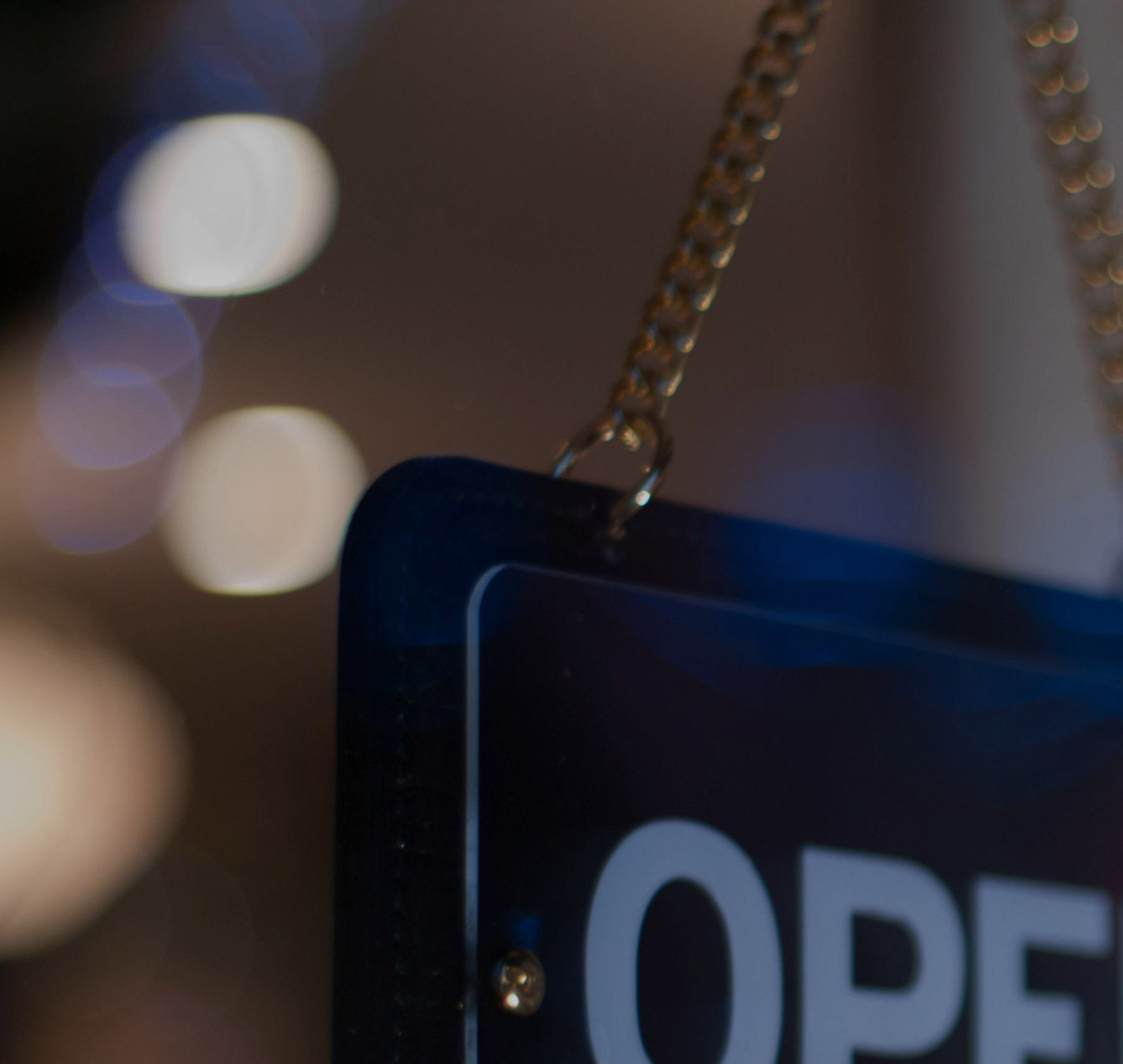 NOW OPEN
FOR BOOKINGS
We will be reopening our flagship George Street salon on Saturday 4th July 2020
Stylist rota
We hope this update finds you and your loved ones healthy at this time. We are pleased to inform you that we will be reopening our flagship George Street salon on Saturday 4th July 2020. Appointments can now also be for that time onwards with immediate effect with telephone bookings accepted from 16 June.
We would also like to share with you that in order to re-open we have had to make some changes to the way the salon operates with health and safety as a priority along with social distancing regulation. Our opening times are also amended to accommodate these changes with appointments now being offered in to the evening and weekends. Please see our new working times and stylist rota. As a result of these changes your salon experience will be different from previous visits, but we do believe just as pleasurable.
The changes you'll notice at Gielly Green
Automated hand sanitiser and infrared temperature check on arrival to salon
All appointments will be pre-booked and you may not be able to wait in our reception areas.
You be asked to handle your own personal belongings rather than handing to our reception team.
Beverages/food will not be available to order, however bottled water will be offered. Items such as magazines will not be provided.
You and your stylist will be required to wear a face mask, which will be provided and all towels, gowns etc will be disposable and single use.
All equipment used during your appointment will have been fully cleaned and disinfected prior to your treatment.
Social distancing measures will be in place with fewer clients in the salon at any one time.
Salon will be regularly cleaned throughout the day - we are allowing additional time between appointments for each area to be cleaned.
You will be asked to pre-pay half the cost of your appointment when making the booking. We will accept card payments only.
Your health and wellbeing, along with those of our team are our first priority and we will follow any additional government guidelines if required. These changes underline our commitment to making your visit as safe as possible, and we look forward to welcoming you once again soon. Further updates and information may also be found on our social media channels and website.
Thank you
Gielly Green Team ×