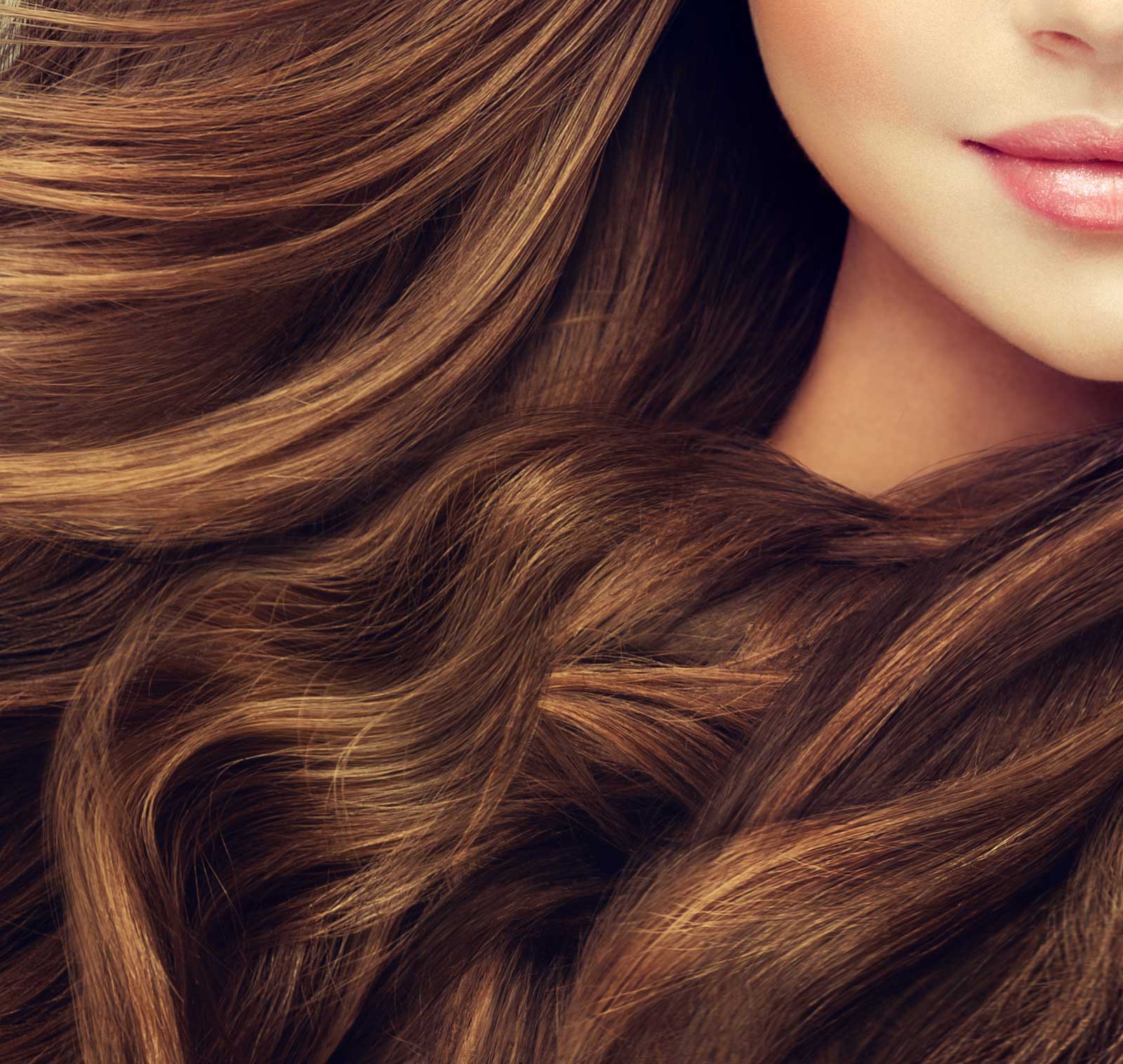 SIX BLOWDRYS
FOR ONLY £300
*
LOOK FANTASTIC
ALL SEASON
SAVE OVER £250 PLUS RECEIVE THE NEW GIELLY GREEN SALON HAIRDRYER FREE (WORTH £49.50) WHEN YOU TAKE UP THIS OFFER.
*Full price of blowdrys including hairdryer normally £559.50.
Offer only available when booking six blowdry sessions with an Artistic Director
(Steve, Skye, Jill, Laura and Elvire). Can not be used with any other stylist.