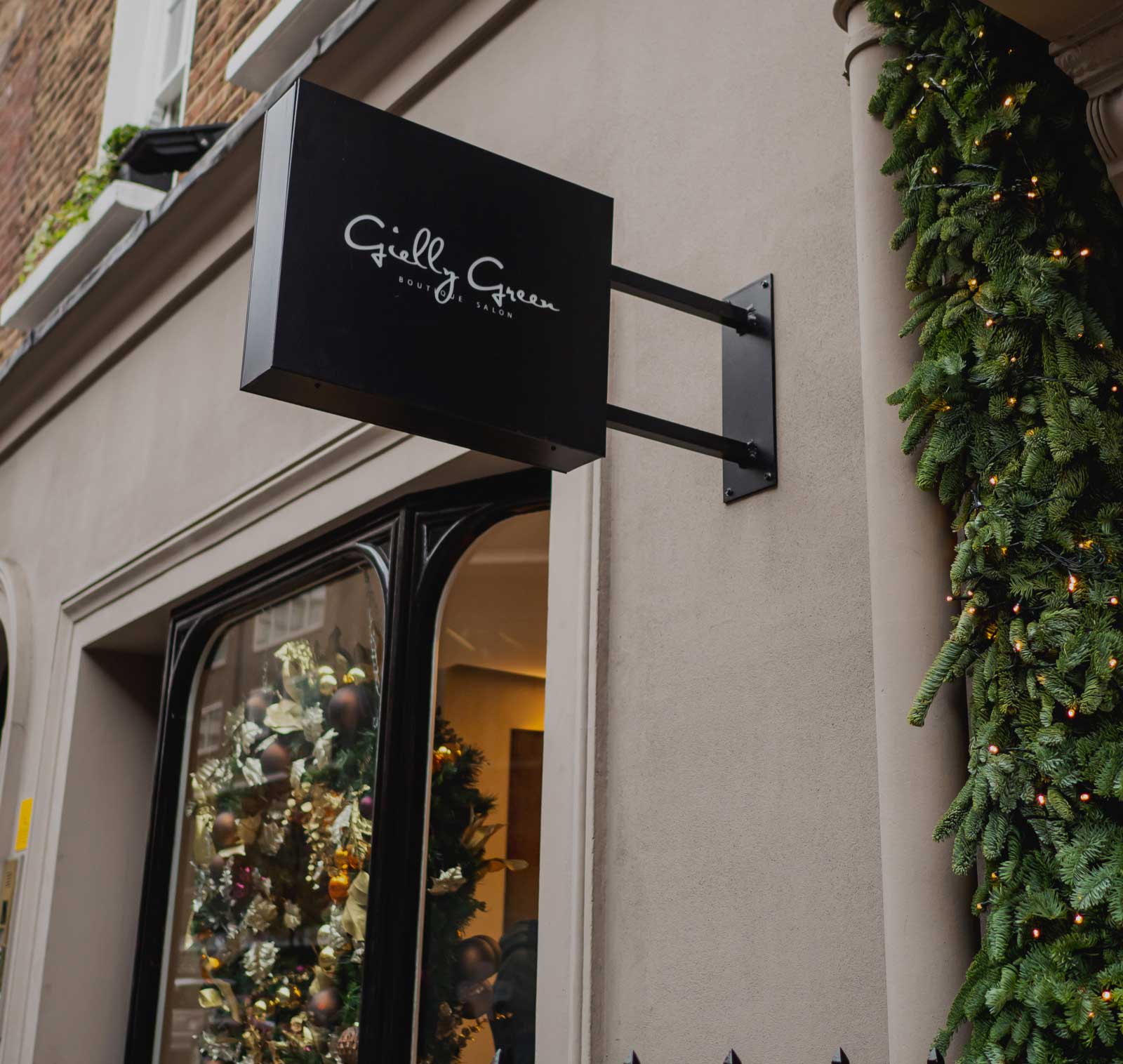 Open for festive bookings
We will be reopening our flagship George Street salon on Thursday 3rd December
We will be reopening our flagship George Street salon on Thursday 3rd December 2020. Appointments for the festive season can be booked online or with our reception team on 020 7034 3060 from 9am to 5pm, Tuesday to Saturday.
Book a consultation online
We have also recently introduced a new online consultation site, Salon Consult, that enables you to get advice and talk with your colourist all from the comfort of your home. You can then purchase any products and colour kits direct or have the option to click and collect from the salon.
Book a consultation
Luxury bubble experience
Finally, we would wish to highlight our new Luxury Bubble experience, for up to 6 friends or family* operated from our salon at Four Seasons Hotel, Ten Trinity Square. Priced from £99 per person morning appointments enjoy a delicious breakfast and afternoon bookings sumptuous afternoon tea - all served with a glass of sparkling bubbles, perfect for your bubble.
Please ask reception team for more details, availability and pricing on 020 7034 3060 from 9am to 5pm, Tuesday to Saturday.
*Subject to Government regulations
Health and safety
For your peace of mind and well-being upon reopening we will be operating under strict health and safety requirements. We have made a short video highlighting some of the measures in place to keep you safe which can be viewed here. These along with additional requirements are:
Automated hand sanitiser and infrared temperature check on arrival to salon.
All appointments will be pre-booked and you may not be able to wait in our reception areas.
You be asked to handle your own personal belongings rather than handing to our reception team.
Beverages/food will not be available to order, however bottled water will be offered. Items such as magazines will not be provided.
You and your stylist will be required to wear a face mask, which will be provided and all towels, gowns etc will be disposable and single use.
All equipment used during your appointment will have been fully cleaned and disinfected prior to your treatment.
Social distancing measures will be in place with fewer clients in the salon at any one time.
Salon will be regularly cleaned throughout the day - we are allowing additional time between appointments for each area to be cleaned.
You will be asked to pre-pay half the cost of your appointment when making the booking. We will accept card payments only.
Thank you and stay safe
Gielly Green Team x