Gielly Green provide a comprehensive range of advanced aesthetic treatments available exclusively at our flagship salon in George Street. Following a thorough consultation process, our aesthetic experts will assess your needs and design a fully bespoke, tailored set of services that perfectly reflects your vision and goals. Treatments include anti-aging, specialised treatment of skin conditions and hair regrowth all with highest standards and luxurious experience you expect of Gielly Green - throughout the entire process from consultation, treatment and post-treatment care.
View treatments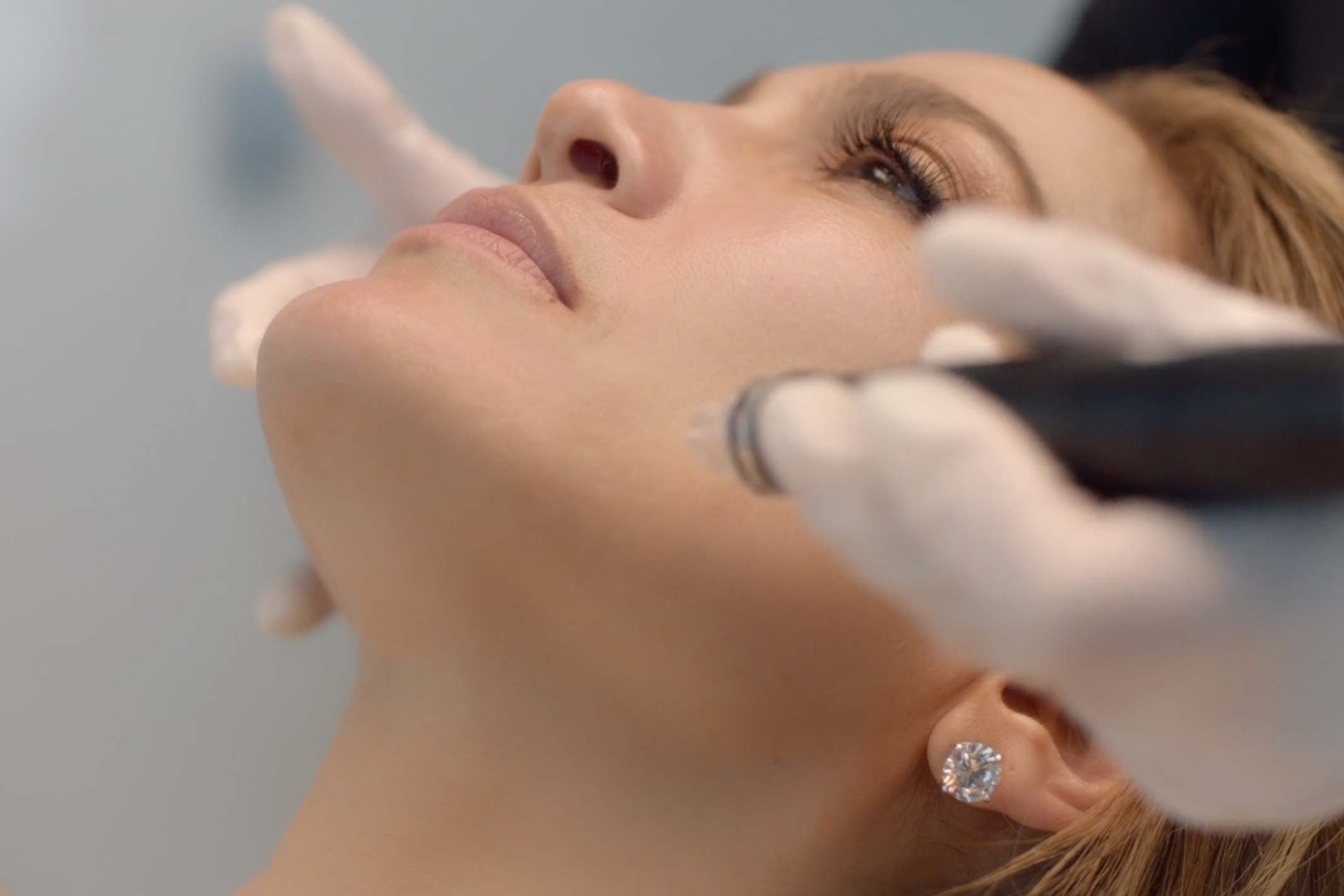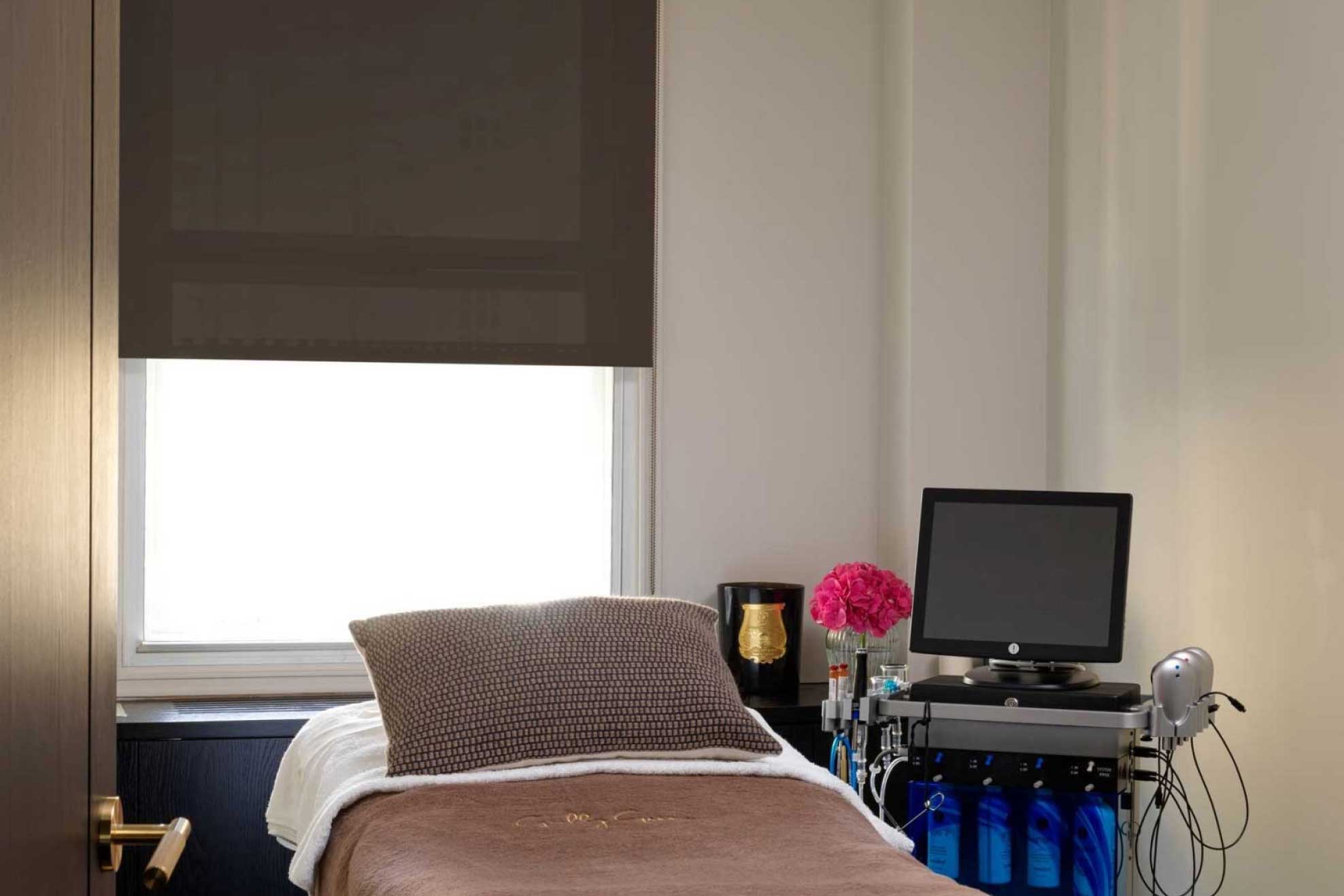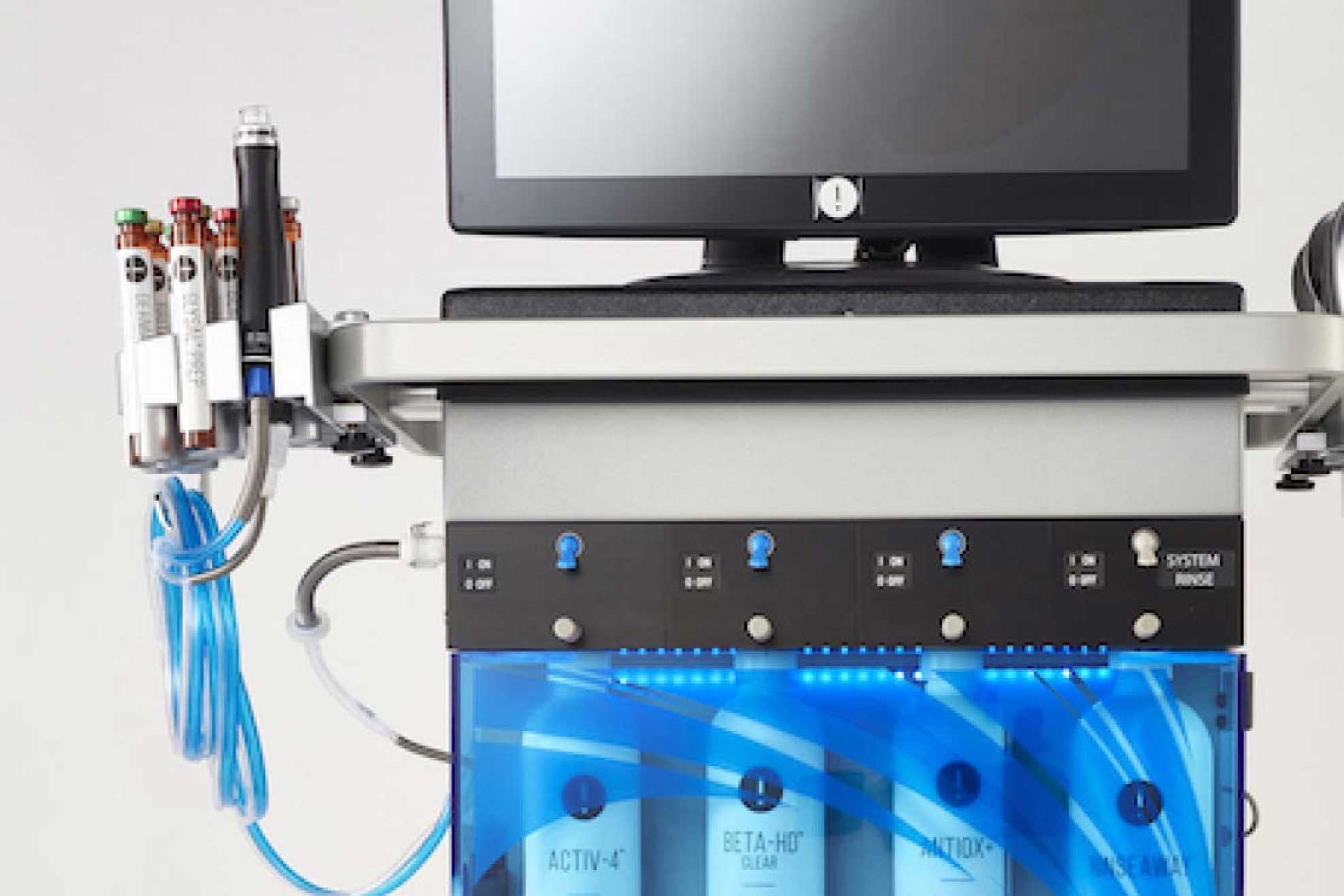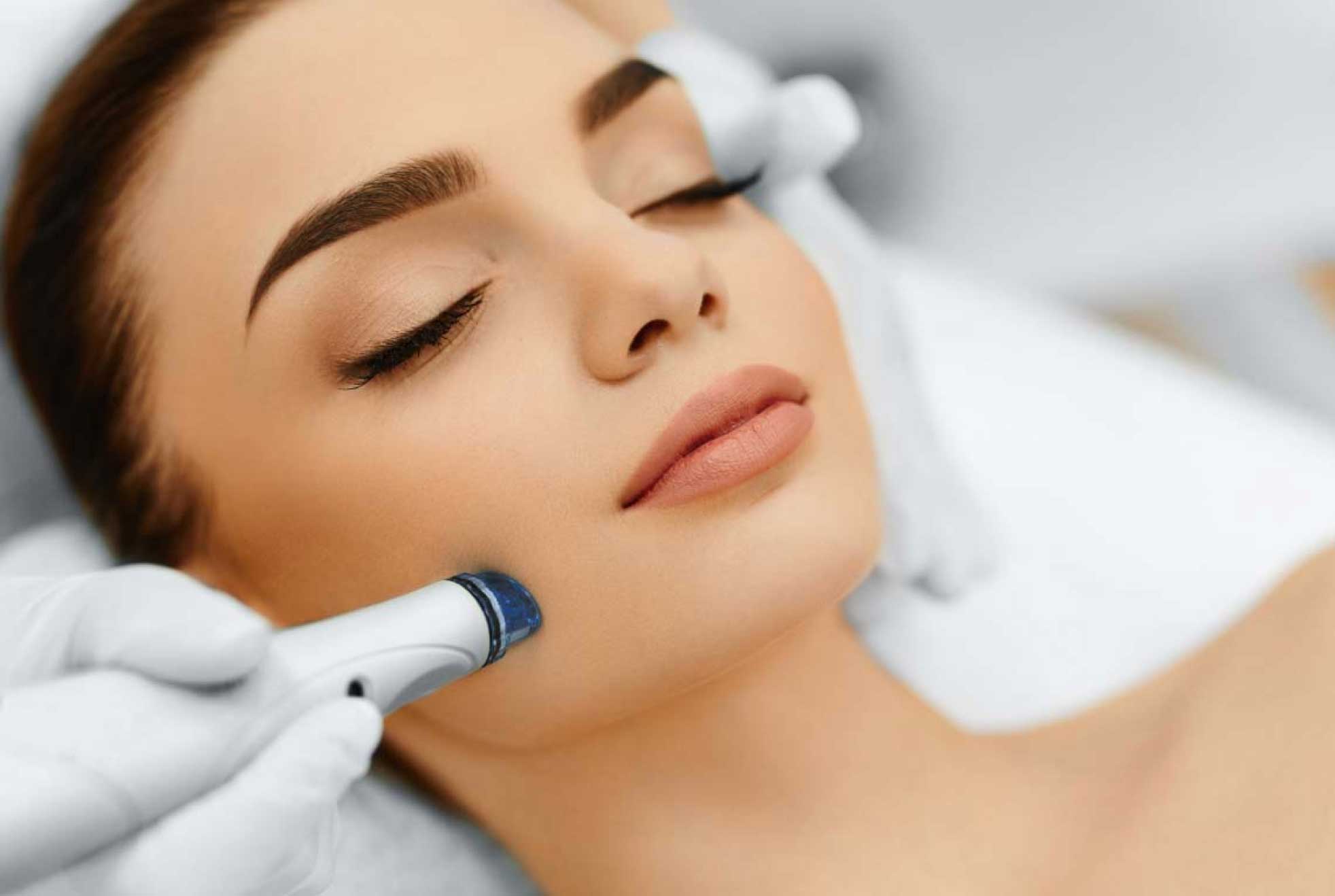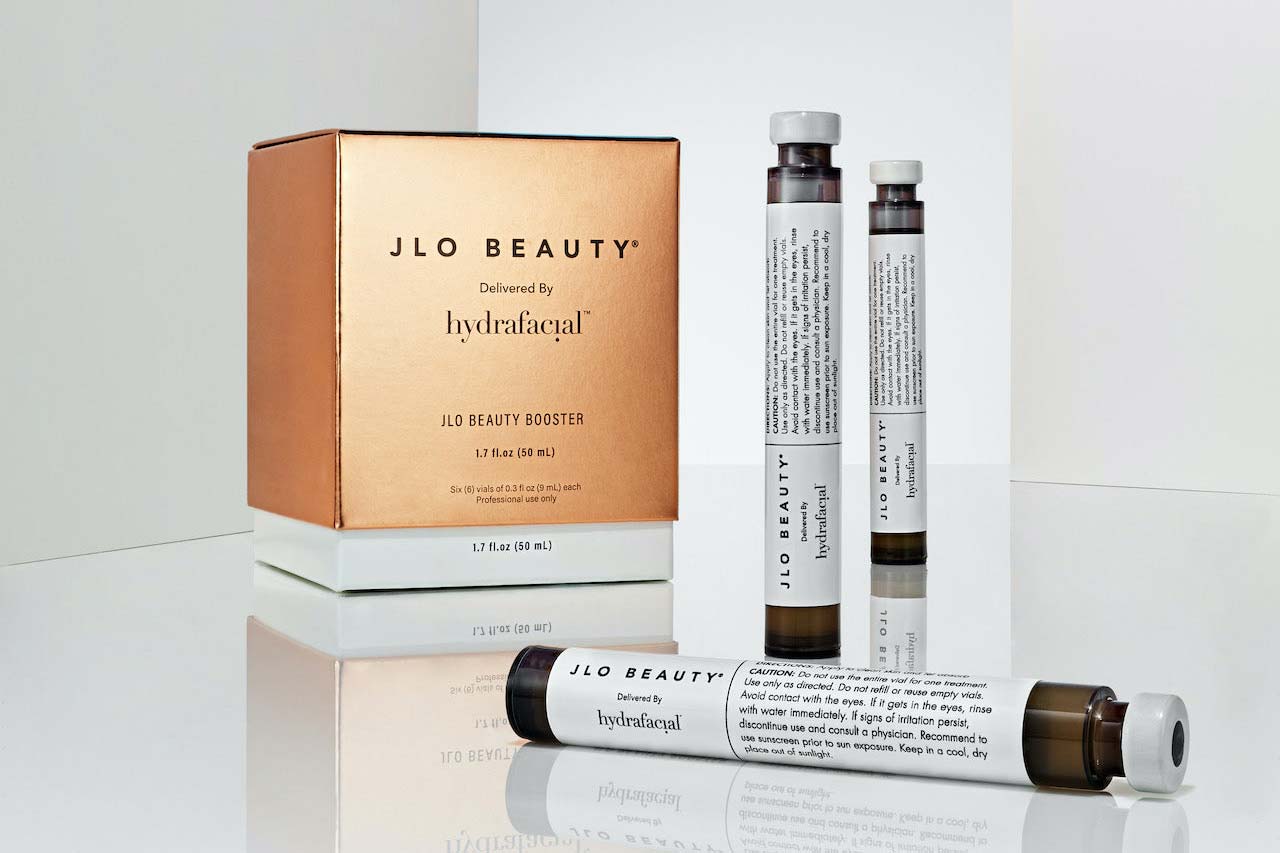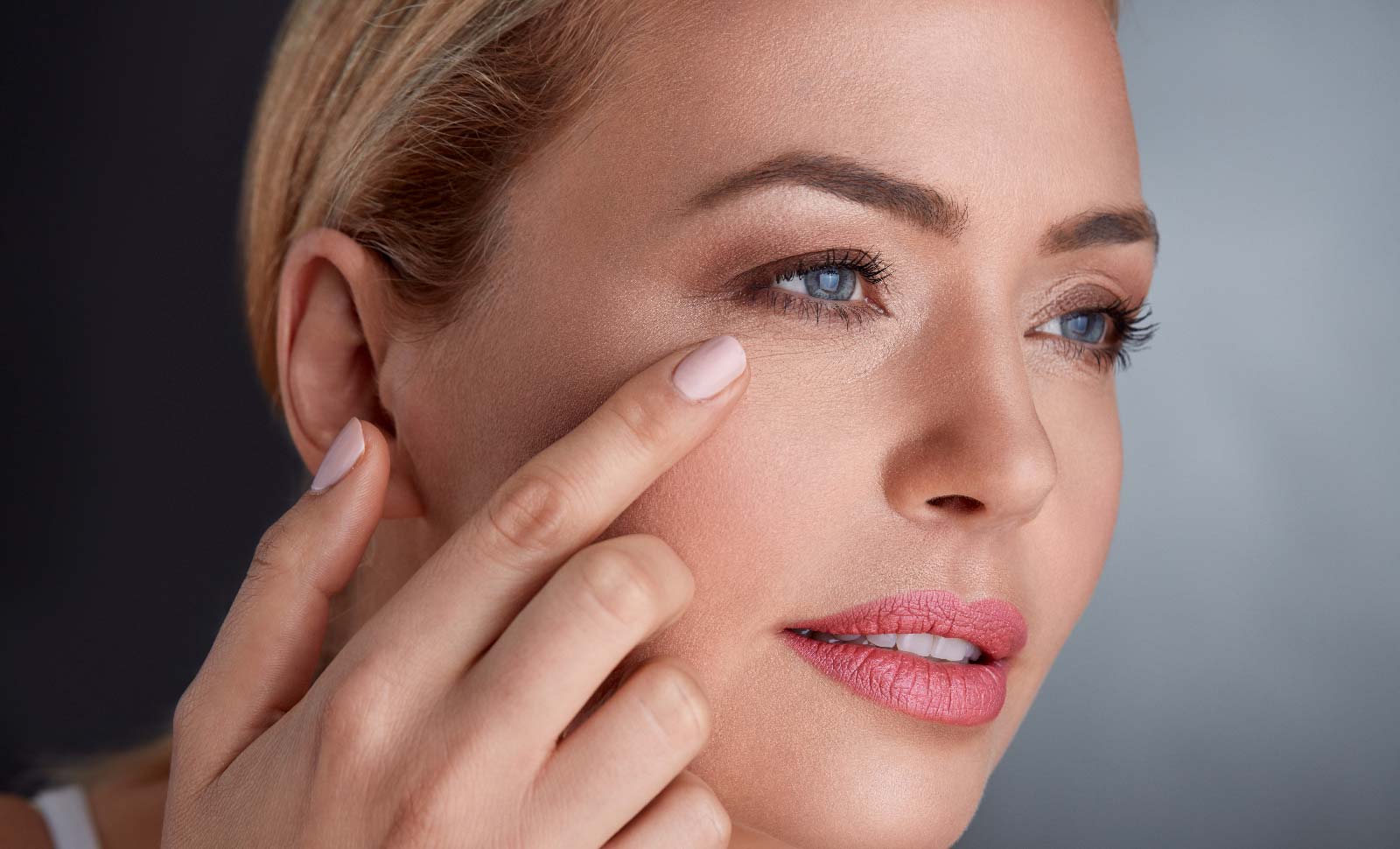 Hydrafacial
Experience the world-renowned HydraFacial that uses patented vortex fusion technology to cleanse, extract and hydrate your skin.
Choose from a range of treatments including the 6 step Signature HydraFacial, our very own bespoke HydraFacial Sculpting Face Massage or an Express 30min treatment and access the most effective non-surgical facial experience available.
Treatments and Prices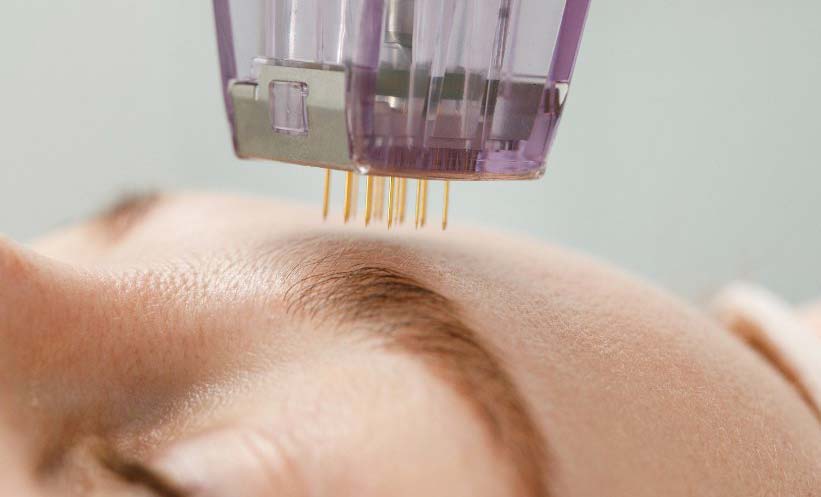 Morpheus8
Morpheus8 combines radiofrequency (RF) energy and microneedling to help reshape and contour your skin creating a smoother and more evenly balanced complexion. This treatment stimulates the body's natural healing response, promoting new collagen and elastin to produce firmer skin.
Primarily used on the face and neck but increasingly a choice for other areas. The ultimate non-surgical face lift.
Treatments and Prices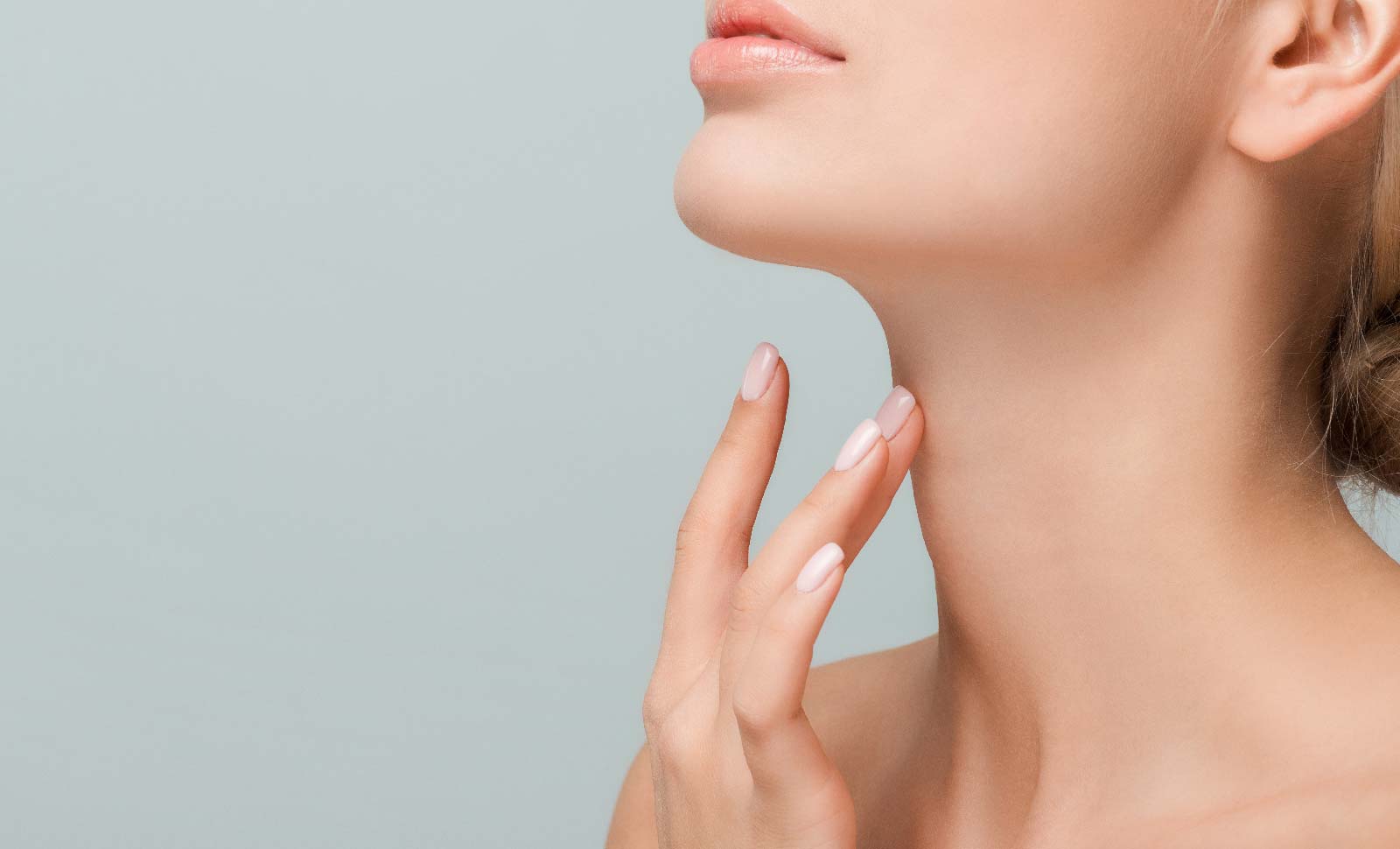 Forma
Forma Body Sculpting is an advanced treatment for loose or sagging skin that will refine and tone your body. Using fractionalised RF energy, Form stimulates collagen production and provides a non-invasive treatment to tighten targeted areas of loose skin. Forma is particularly effective targeting lax skin as a result of weight loss, post-pregnancy or ageing. Treatments provide a more toned abdomen, arms, inner or outer thighs, back or knees. Forma is safe for all skin types and tones and requires no downtime.
A course of 3–6 treatments is recommended to allow collagen time for repair and regeneration providing remarkable and long lasting results.
Treatments and Prices