Brows by Suman
Suman's treatments enhance a women's natural beauty using artistic techniques that define and express the structure of the face. The team at Suman Brows have perfected this art form and provide each and every client added confidence with a flawless finish refining, sculpting and exaggerating, depending upon the desired look. The treatments include specialist semi-permanent make up, microblading and enhancements for the eyes and face.
From a simple, elegant signature brow enhancement to a bespoke red carpet make over Suman offers the very best for brows for all women no matter what their skin type or colour.
With a dedication to understand and interpret the natural eyebrow, Suman lifts the expression of each emotion, forming the perfect facial framing.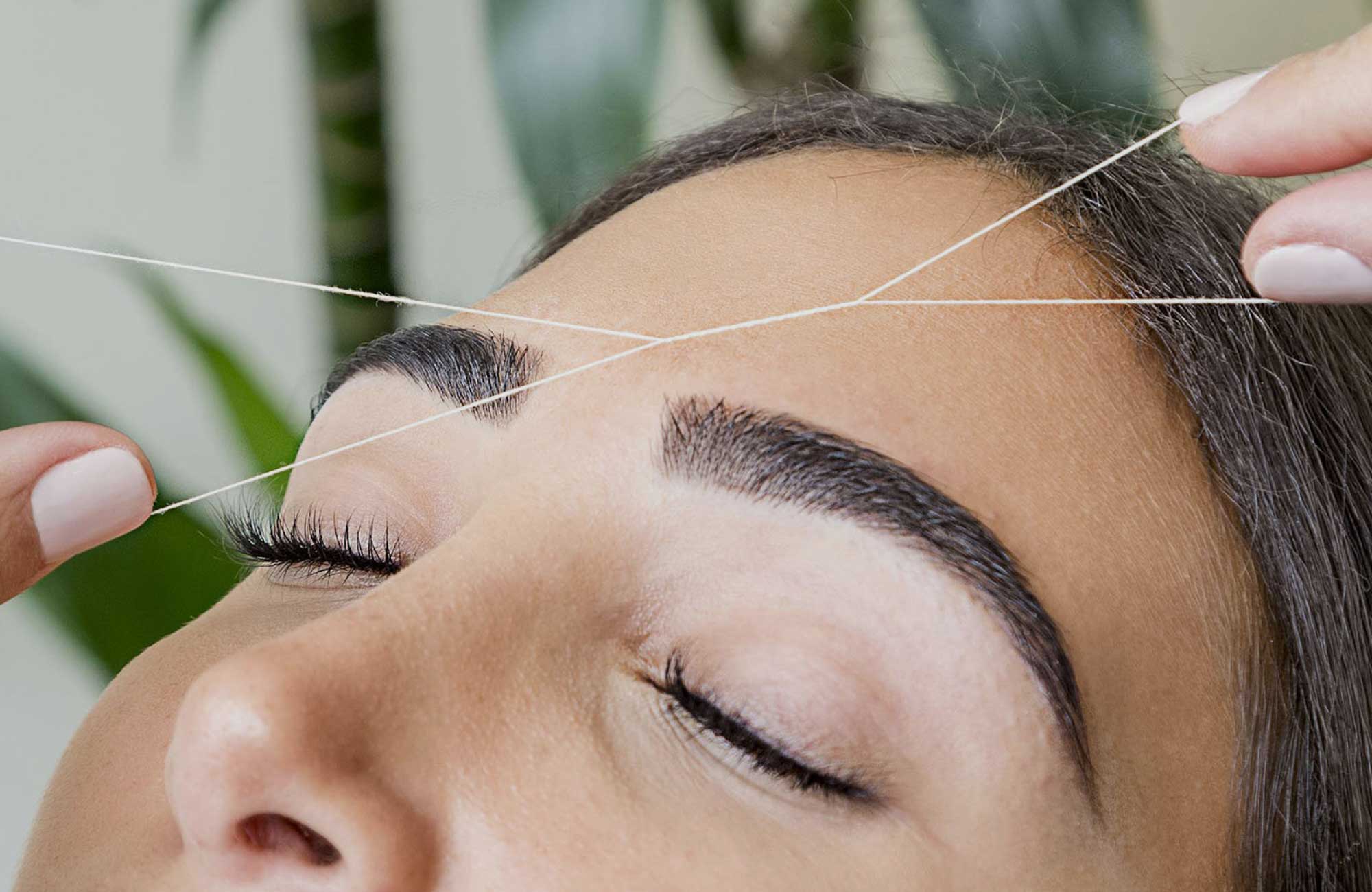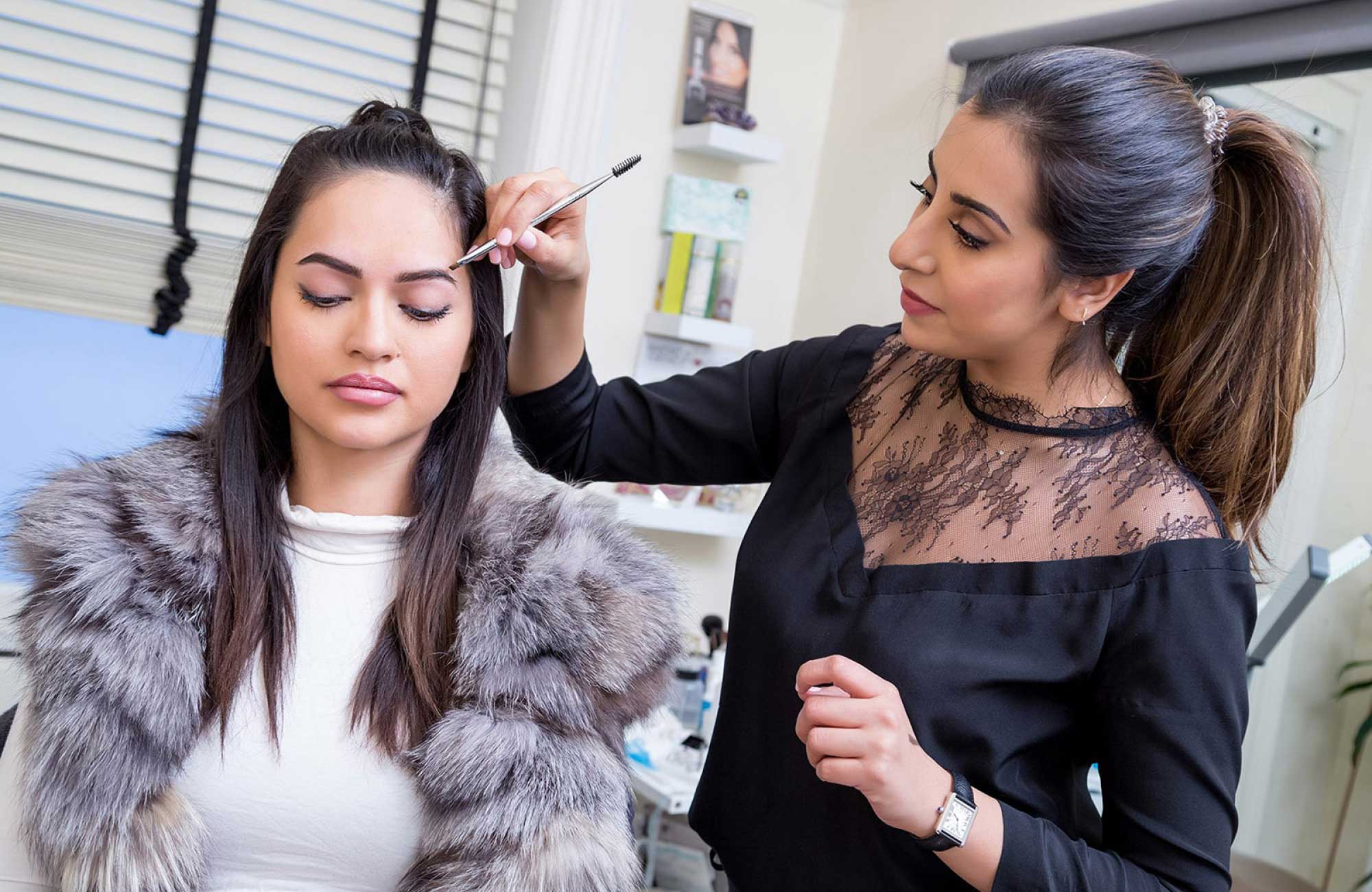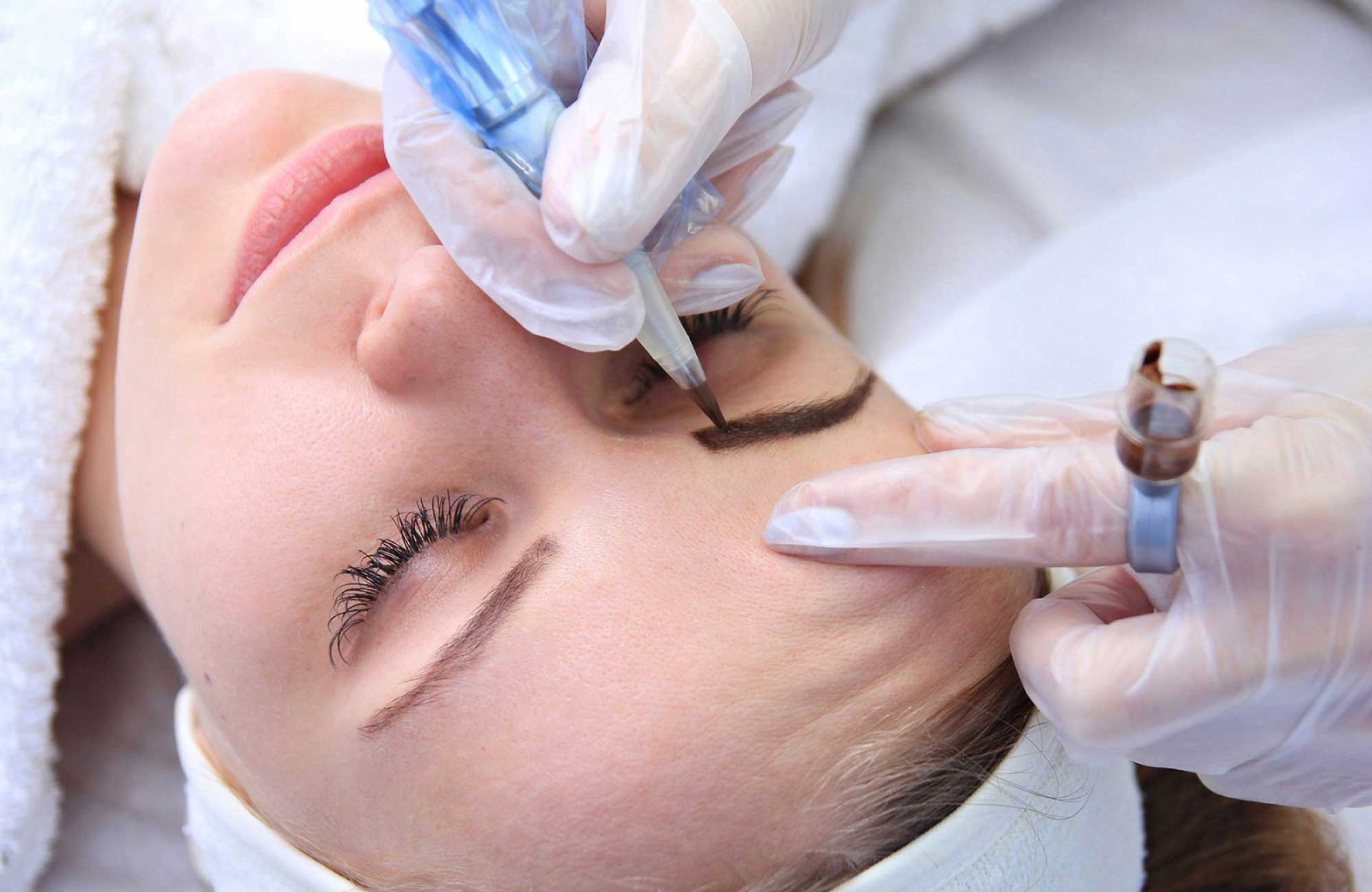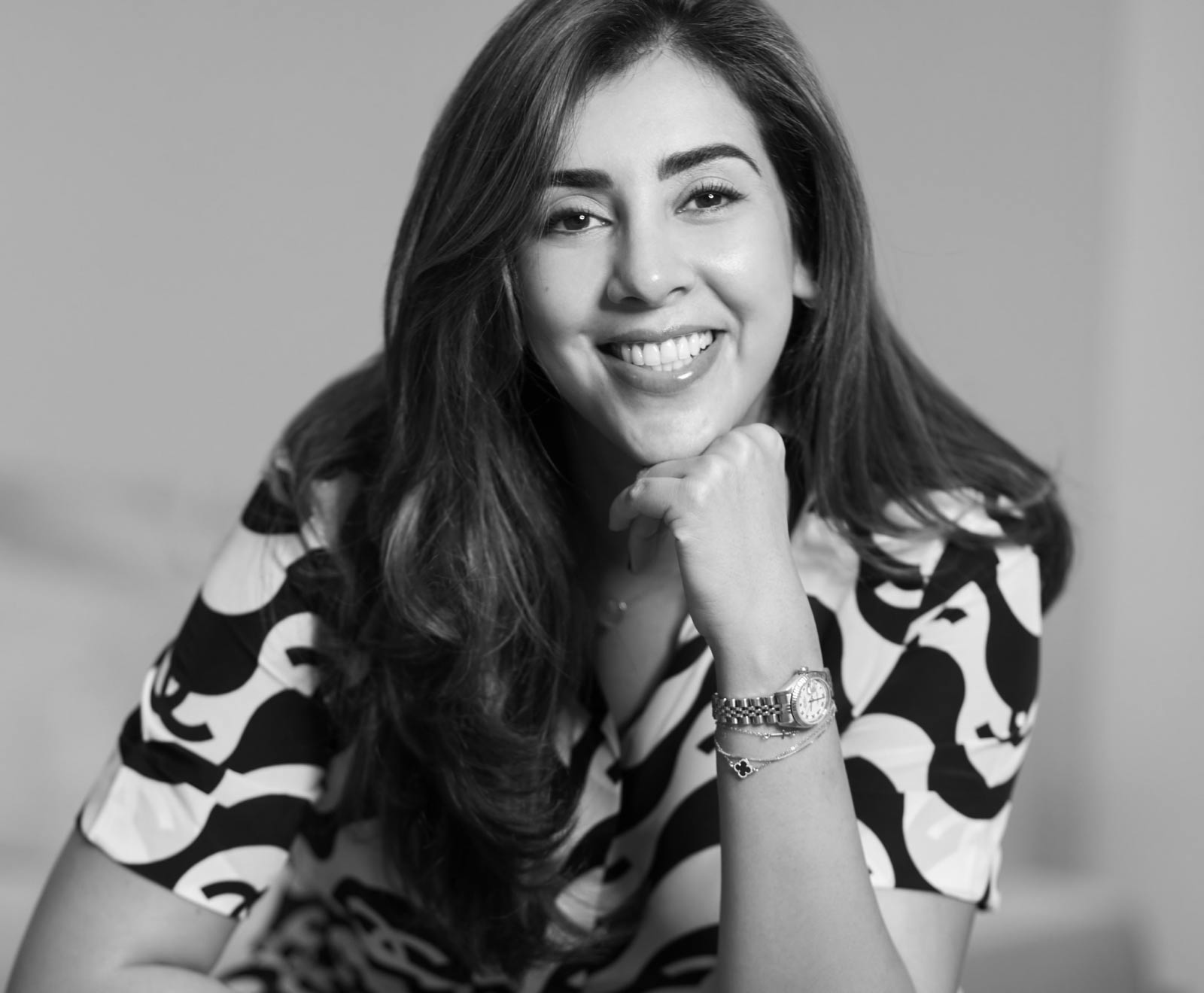 Suman Jalaf
Suman's journey began at an early age, when she first began to explore the fundamentals of what it takes to achieve true beauty without the use of excessive cosmetics, and instead returning to the core aesthetics of a natural look.
Suman has an international following working with many leading luxury brands across the Middle East, Africa, Europe and Asia.