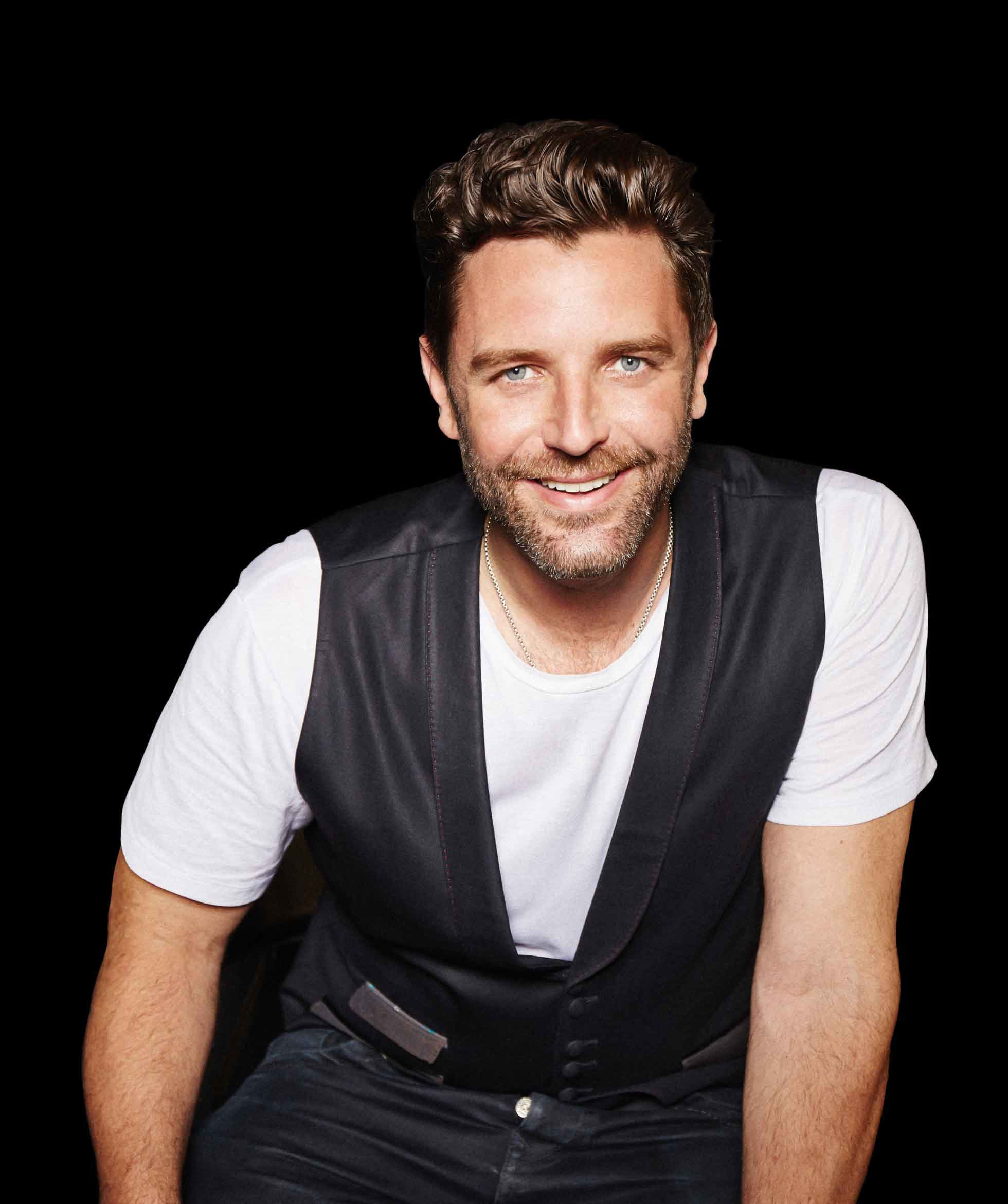 Carl Dawson
Signature Colourist
Carl Dawson is one of London's leading hair colourists, having worked in the industry for over twenty years. He trained with Daniel Galvin, John Frieda and at the age of 26, was the Head Colourist at Nicky Clarke. During his 13 year tenure he won numerous awards alongside Nicky, including British Hairdresser of the Year multiple times and was voted 'One of the Top 10 Colourists in the UK' by The Sunday Times Style magazine.
Carl has innovated several hair colour techniques, including Mezzo Highlights and his latest colouring effect, Acquarella.
His illustrious career has spanned film, music videos and commercial campaigns, including many fashion front covers.
Carl was previously at Rossano Ferretti, where he was Head Colourist and was instrumental in opening the London flagship in Hanover Square four years ago. By a happy coincidence, he has now ended up in the same building where he first trained many years ago and so is now thrilled to be back as a part of the Gielly Green Boutique experience.
His clients have included: Kate Moss, Sienna Miller, Gwyneth Paltrow, Jemima Khan, Kevin Spacey, Jeff Goldblum and Gary Barlow. Corporate clients include: BMG Sony, Conde Nasté, Proctor & Gamble and the BBC.