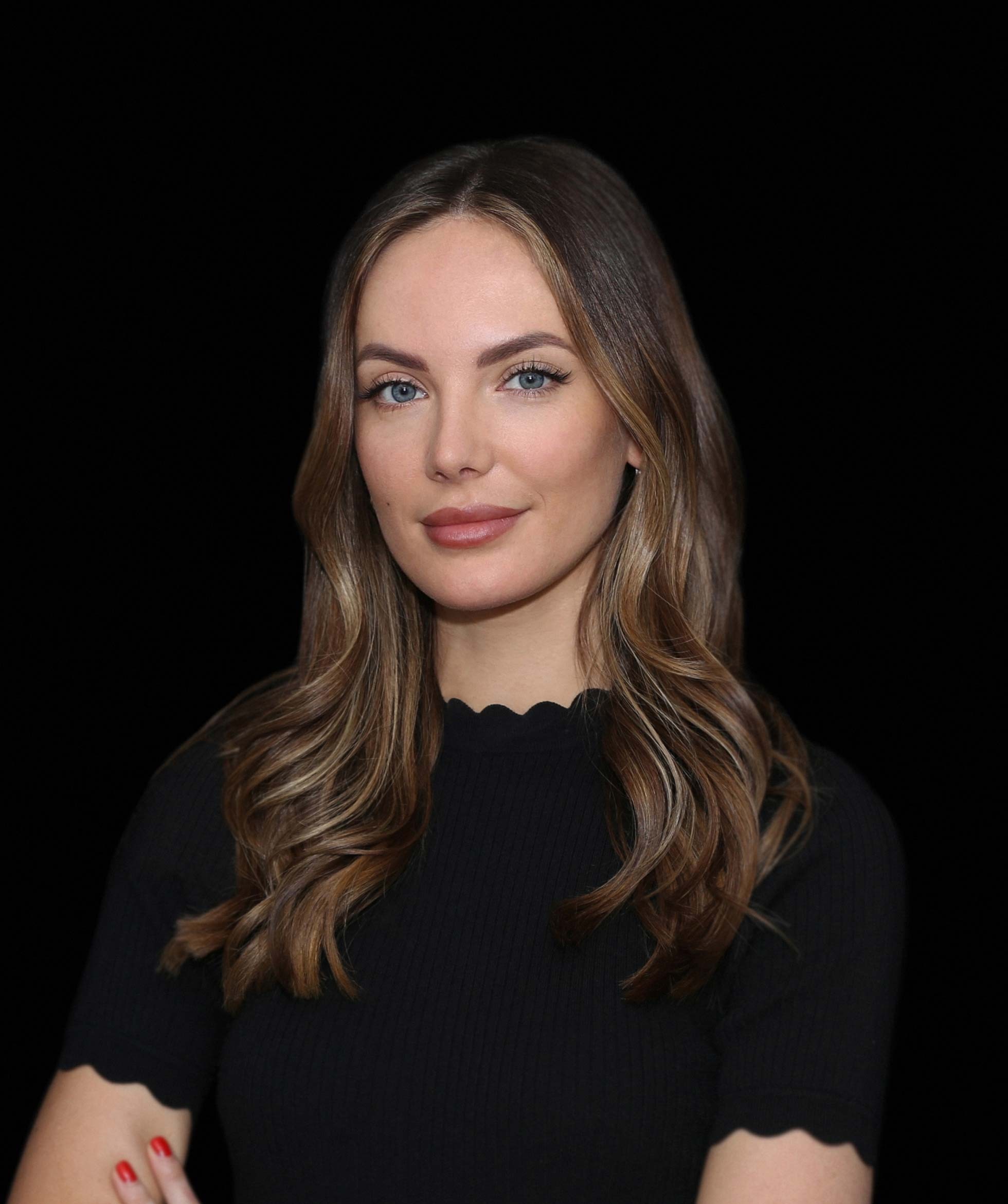 Charlie Williams
Creative Stylist
Charlie is passionate about helping everyone love their hair. Her forte is to create bespoke cuts that feel effortless and contemporary providing her clients with confidence and style.
Charlie started her career at Nicky Clarke and has trained under some of the best stylists in London and internationally.
She is an expert in hair extensions and her results are more than discreet, intact, being almost entirely undetectable. She can add length and volume to any hair, creating a seamless look which is both comfortable and easy to maintain.
Appointments with Charlie are available in our Flagship George Street salon Tuesday to Saturday.