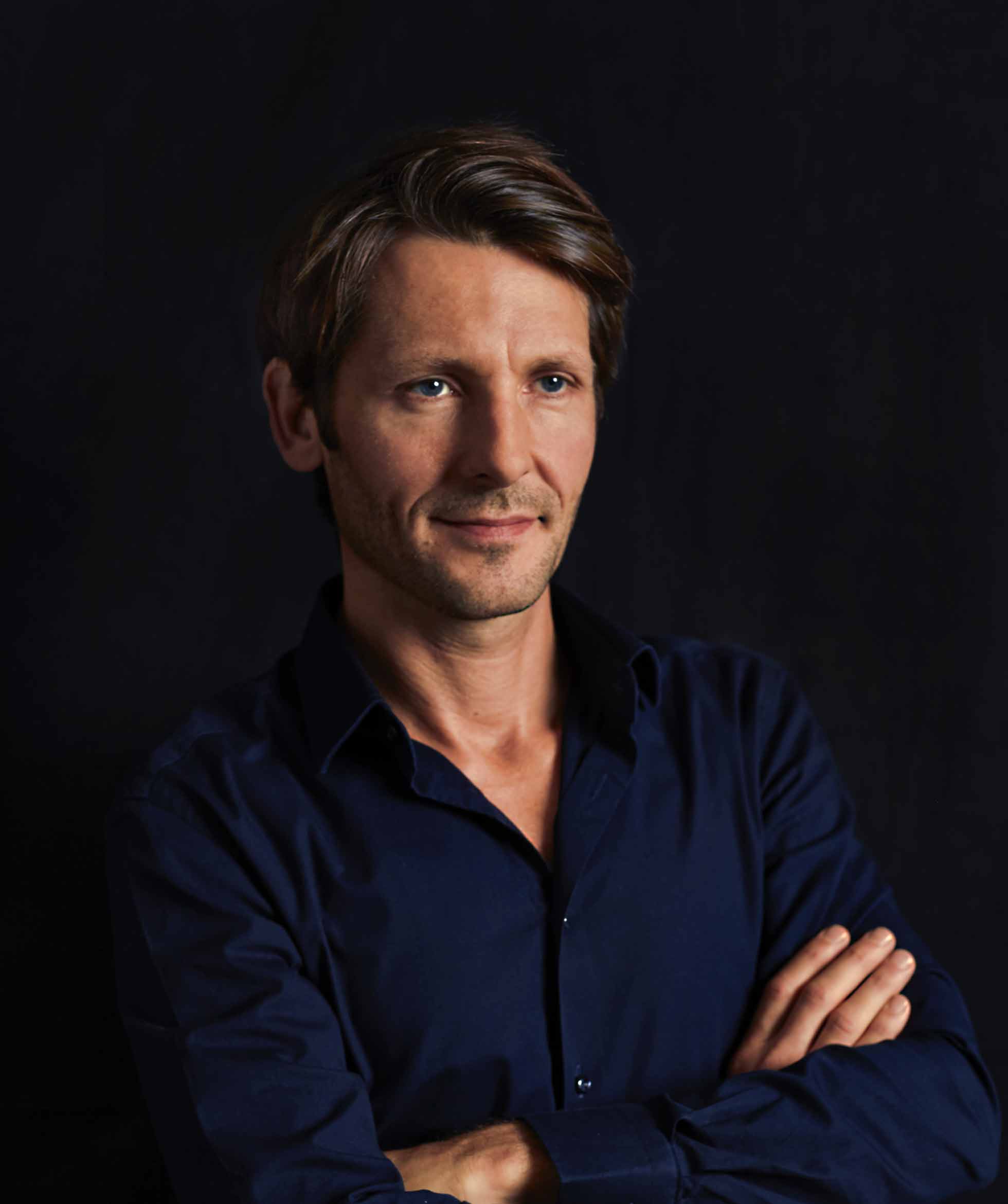 Fred Gielly
Artistic Director & Co-Founder
Fred Gielly is one half of Gielly Green, and an inspiring hair stylist with over 25 years experience in the hair industry. He started out as a young hairdresser in Lyon, France where he completed his 'cap' diploma in just one year - rather than the usual three. This led him to Paris to study at 'Jean Louis Deforges Academy' France's most prestigious private cutting school. Fred's exceptional talent was spotted by Mr Deforges himself, who went on to personally train him, and upon qualification selected Fred to teach the high caliber students at his academy.
The next step in Fred's career was to move to London. He worked at several of London's top salons where he met his friend, and now business partner, Shai Greenberg. They worked together to formulate a philosophy upon which to build their joint business venture, Gielly Green.
Fred is an extra-ordinary talent, which can only be seen to its full extent in a unique salon such as Gielly Green. His ability to empower women with hair that is sexy and feminine, lifting their confidence and improving how they feel about themselves truly is a gift. Here he has the space to make his own rules and work towards his client's desires as closely as possible.