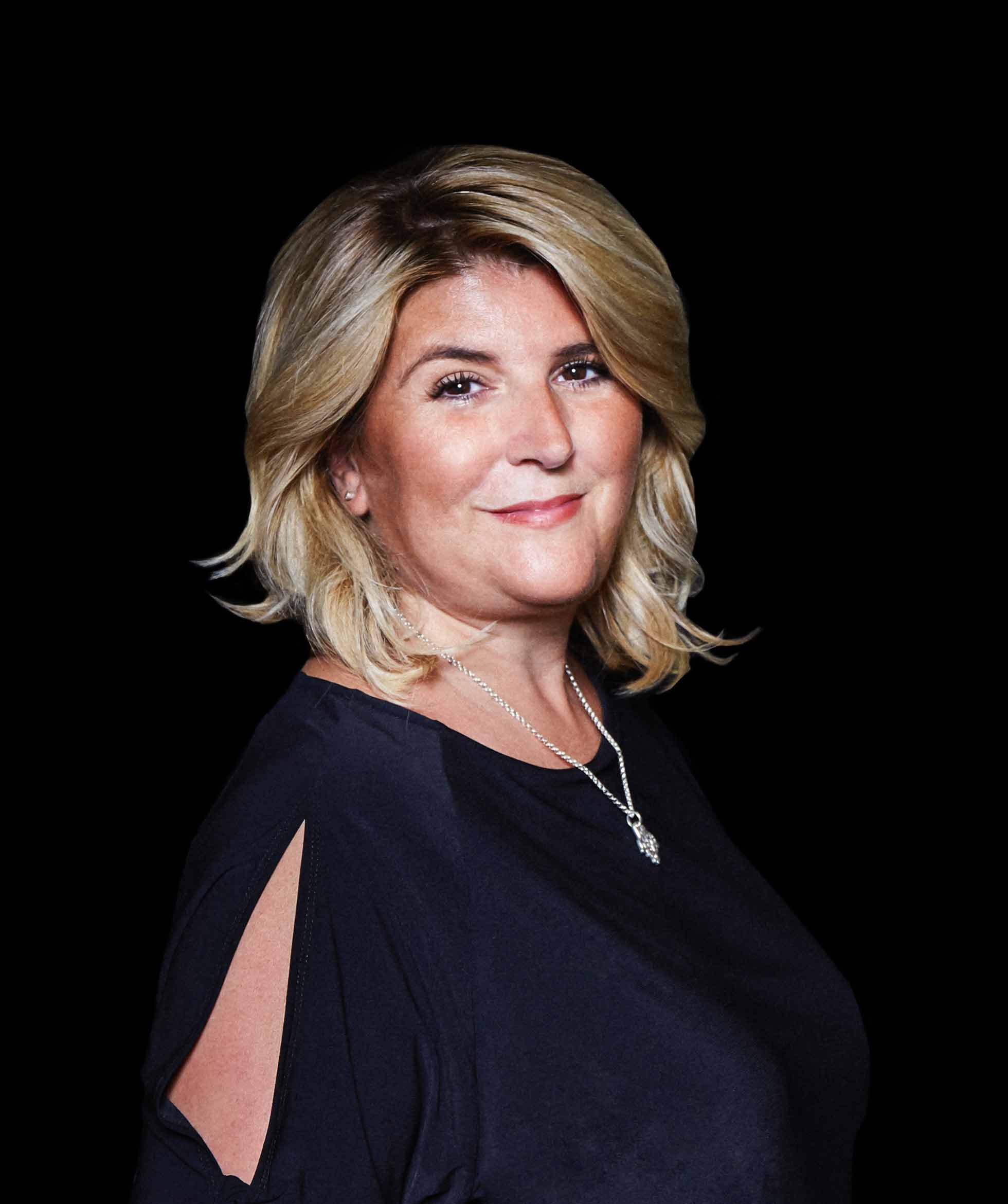 Lupe Longueira
Artistic Colourist
Lupe Longueira has been working in the hair industry for the past 16 years, at various top London salons. Lupe was drawn to colouring hair as it allows her to completely change a client's look, and how they feel about themselves.
She likes working with both blonde and dark hair, but really enjoys making dark hair golden blonde, probably due to her Spanish heritage. 'It is such a large transformation and if done properly can look stunning' she says.
Her friendly approach relaxes clients, and her lively conversation lightens the mood. This relaxed attitude has won her a multitude of high profile fans. Although to say that she is relaxed is not to say that she does not take her work very seriously, flying from Spain for the last week in every month to service her loyal clients - who simply will not see anyone else.