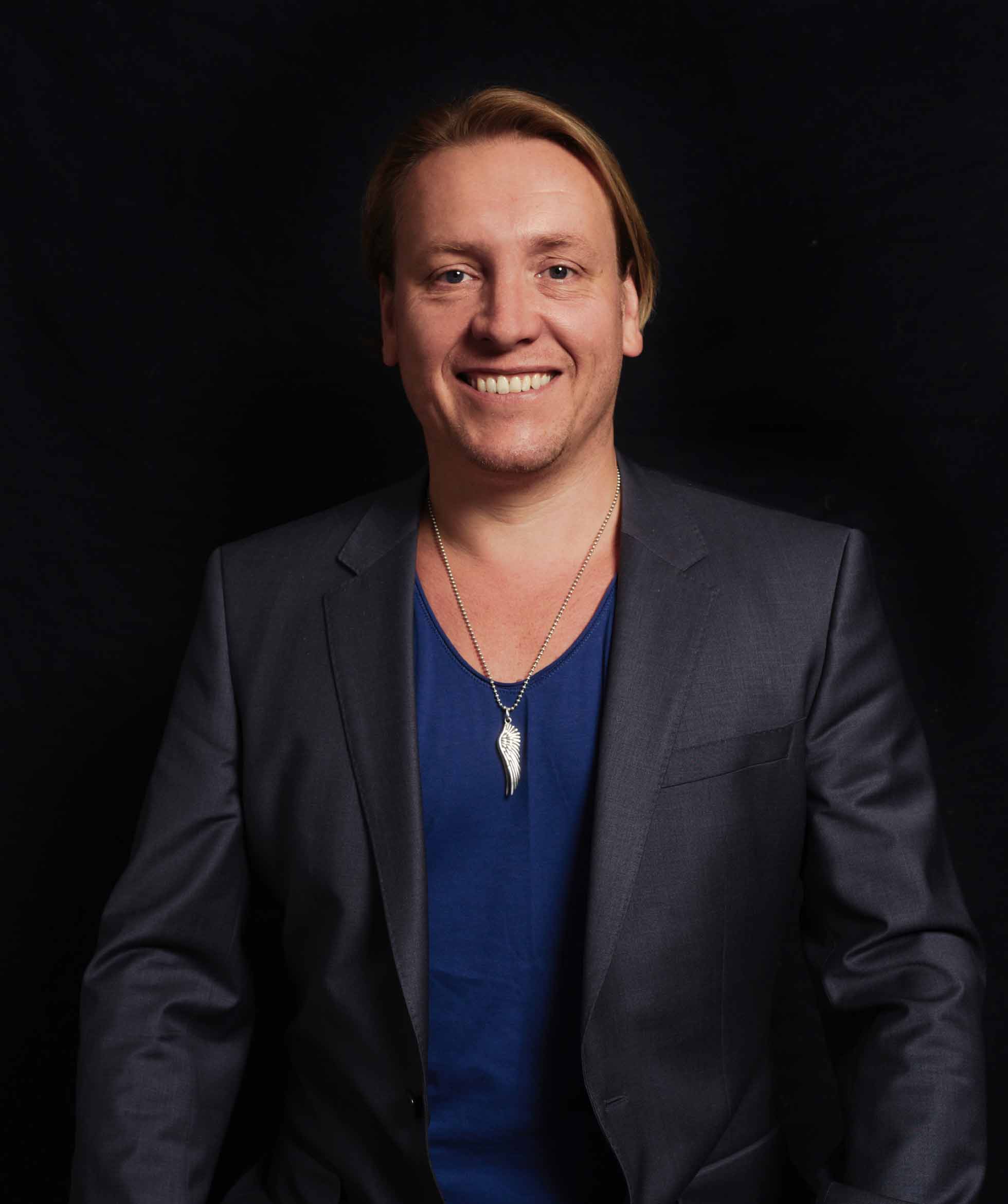 Matt Harrison
Signature Stylist
Matt followed in his older brother Lea Harrison's footsteps taking over his Saturday job in Watford 1985, he wanted to travel and loved the idea of learning a skill that he could do anywhere.
Matt has been fortunate enough to work with the best of the best not only in British hairdressing, but also the fashion, journalism and photography industries. His work has appeared in American Vogue, Tatler and Harper's Bazaar - Newby Hands, Beauty Director at Harper's, even named him as one of her 'six of the best blow drys' in London.
Matt works simply because he loves it. His signature is to cut short edgy shapes, and he guarantees his clients will feel sexy with one of his speciality bouncy blow drys.
"To me it's about more than just a hair cut. Whether you are male or female you should leave the salon with a new confidence, ready to face the world and meet all of life's challenges. Hair makes such a massive difference to how we feel" - Matt Harrison.
Matt also sees clients for Brazilian blow drys and straightening appointments.