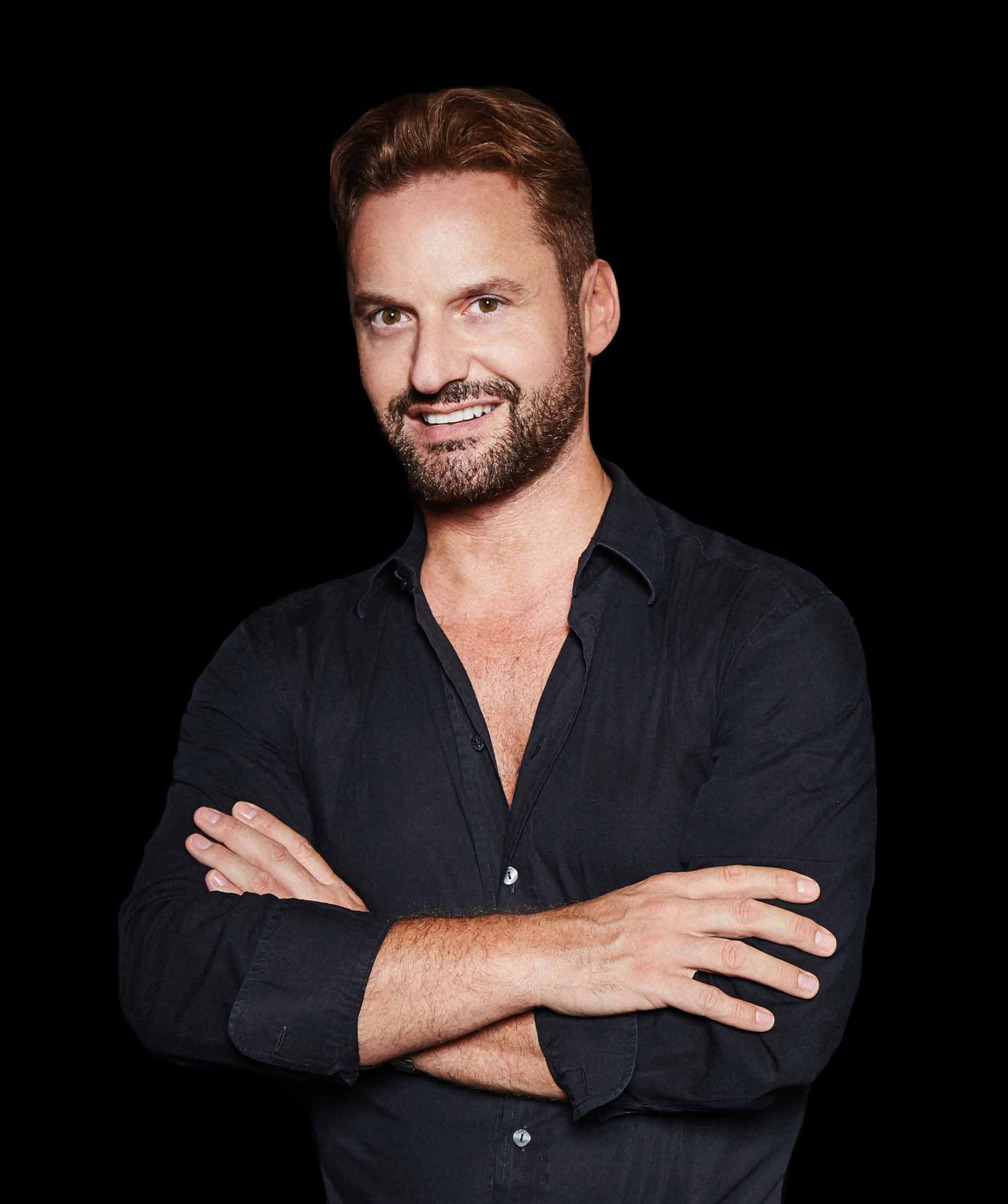 Michele Antiga
Signature Colourist & Signature Stylist
Michele has over twenty years' experience that gives him an exclusive understanding of hair, proportions and beauty. His philosophy is to create a personalised look using the latest hair colour technology, respecting and improving hair quality according to every clients individual needs and requests.
He creates his colour effects organically and uses hair is his canvas where natural tones with luminous shine and multidimensional effects are his signature. Michele's most loved colour technique is PIXELIGHTS.
Michele Antiga colouring and styling skills work in synergy. He shapes hairs with a projection cutting technique blended with a multidirectional inner and outer perimeter softening and leaving the hair with a younger feel. The result is a harmonious balance of natural movement that enhances beauty and is easy to manage.
A real Haute Couture of hair appreciated worldwide by celebrities, royal and A-list followers, Michele has built a successful career with hair leading brands, whilst maintaining a humble and approachable character and he is always looking forward to helping you finding the look that brings out your glamour and makes you feel great with yourself.