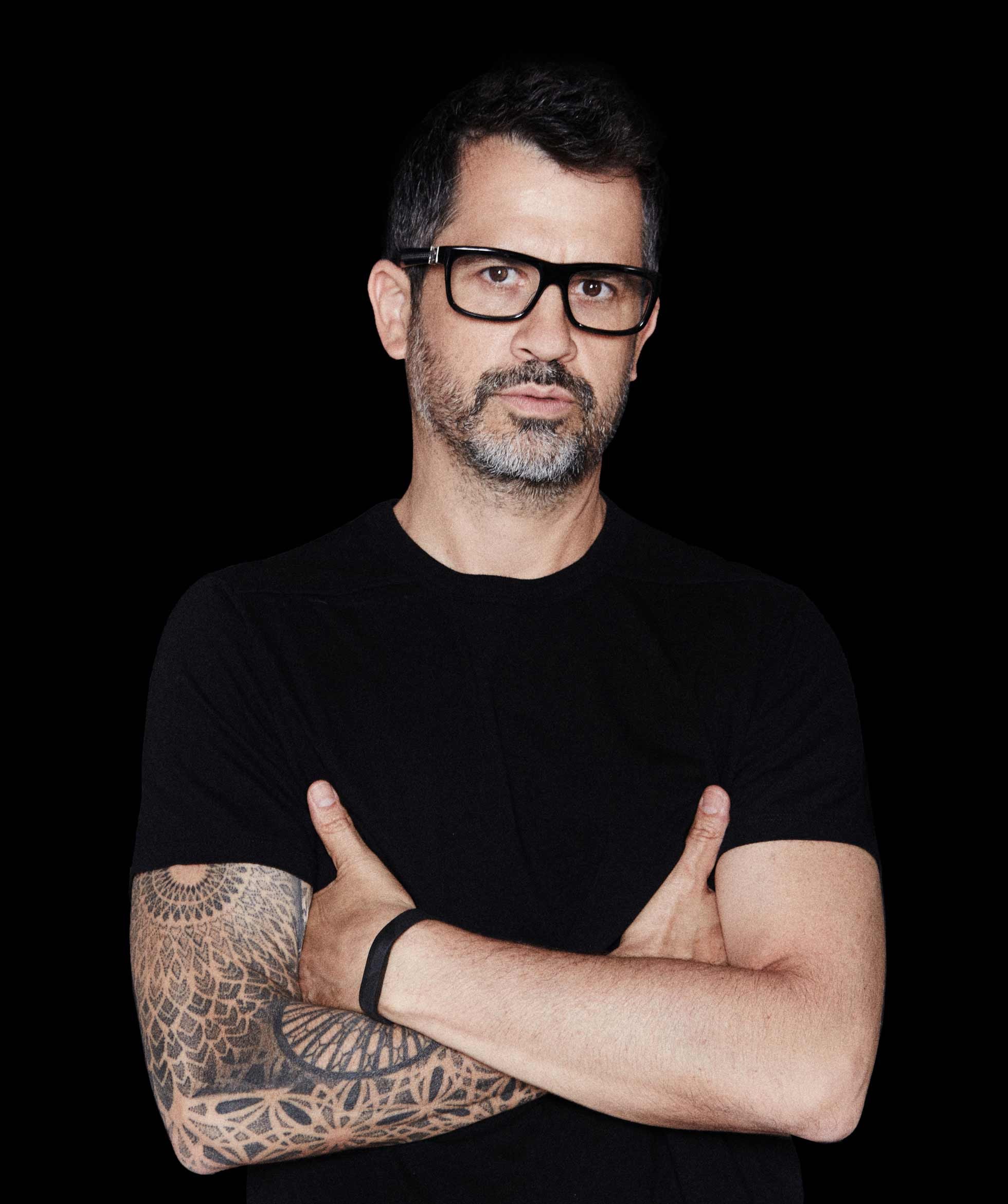 Shai Greenberg
CEO & Co-Founder
Shai Greenberg is a founder of Gielly Green. Along with his entrepreneurial spirit and business acumen he is an incredibly talented hairdresser with over 25 years of top level experience. He trained in London under a number of top stylists at leading institutes including Vidal Sassoon, Toni & Guy, and the prestigious Robert Fielding. He has also been awarded a coveted Masters Certificate from the International Hair Styling Organisation.
Shai's vision first took shape in 1994 when he opened the first of two salons in his native city of Tel Aviv. He followed this by launching the first combined hair salon and spa in Israel offering a wide range of treatments and services under one roof. During this time, Shai's profile rocketed and he became a leading visionary in Israel's hair and beauty sector due to his innovation, creativity and extraordinary achievements. This included many appearances on television as well as featuring in leading style magazine titles and advising on many fashion shows.
In 2005, now back in London, he established Gielly Green. Since this time he has grown the salon and now leads a team of over 45, with the flagship boutique salon in Marylebone and newly opened salon at Four Seasons Hotel, Ten Trinity Square.
More recently Shai has developed and launched The Boutique Collection, a range of hair and body products that are sumptuously luxurious, eco-friendly and contain all natural ingredients.
Shai's style of colouring and styling hair brings out his clients natural beauty. He uses a variety of cutting and styling techniques, working with the hair's texture and face shape to find and bring out each person's inner glamour.