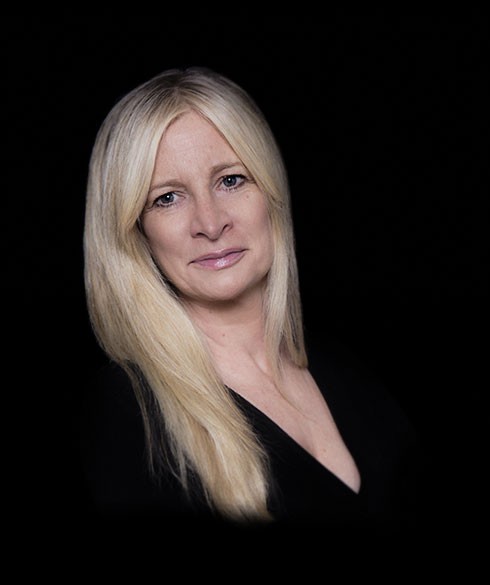 Skye Edwards
Artistic Director
Skye loves hair, especially cutting. She graduated from hairdressing college and joined the Paul Mitchell team, teaching unique cutting skills in both the UK and US. Skye later worked directly alongside Nicky Clarke in Mayfair, it was here she quickly developed a large client list, including celebrities, members of the royal family and high level business executives. Her passion for hair and fashion have ensured she has been able to practice her creativity at all the major catwalk shows throughout Europe and the US. Skye has used this experience to expand her knowledge of hair cutting, styling and dressing to the highest of standards.
Skye is in the salon Tuesday to Thursday each week.
She is also available on request outside of these times.