Beauty treatments, nail care, waxing
and brows
Nothing is more captivating than a person's spirit, so at Gielly Green we aim to harness your inner glow through our range of beauty services including facials, body treatments, nail care, eye contour treatments, massage and multiple waxing options, tailored to suit your individual requirements.
Exceptional guest artists complement the treatments provided by our talented team.
Advanced Aesthetic
Treatments
Our skincare experts will work with you to provide personalised treatments for your skin concerns, from ageing and managing skin conditions to hair regrowth.
Find out more
The energetic and creative environment of Gielly Green with the understated sophistication it exudes, really does offer the very best in hair and beauty that London currently provides. The ethos of Gielly Green is to provide a haven of indulgent satisfaction - a place to soothe the mind, the body and soul.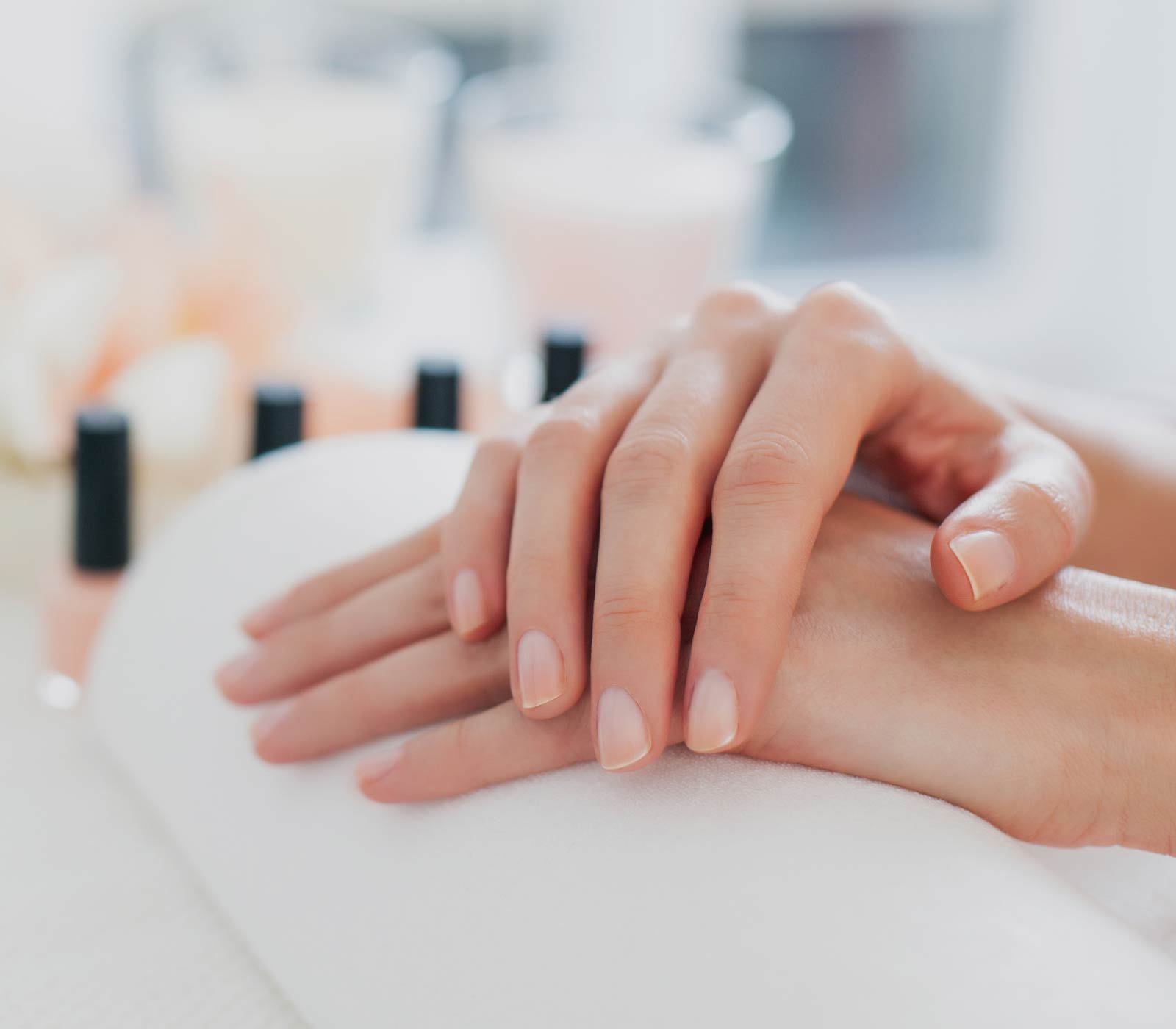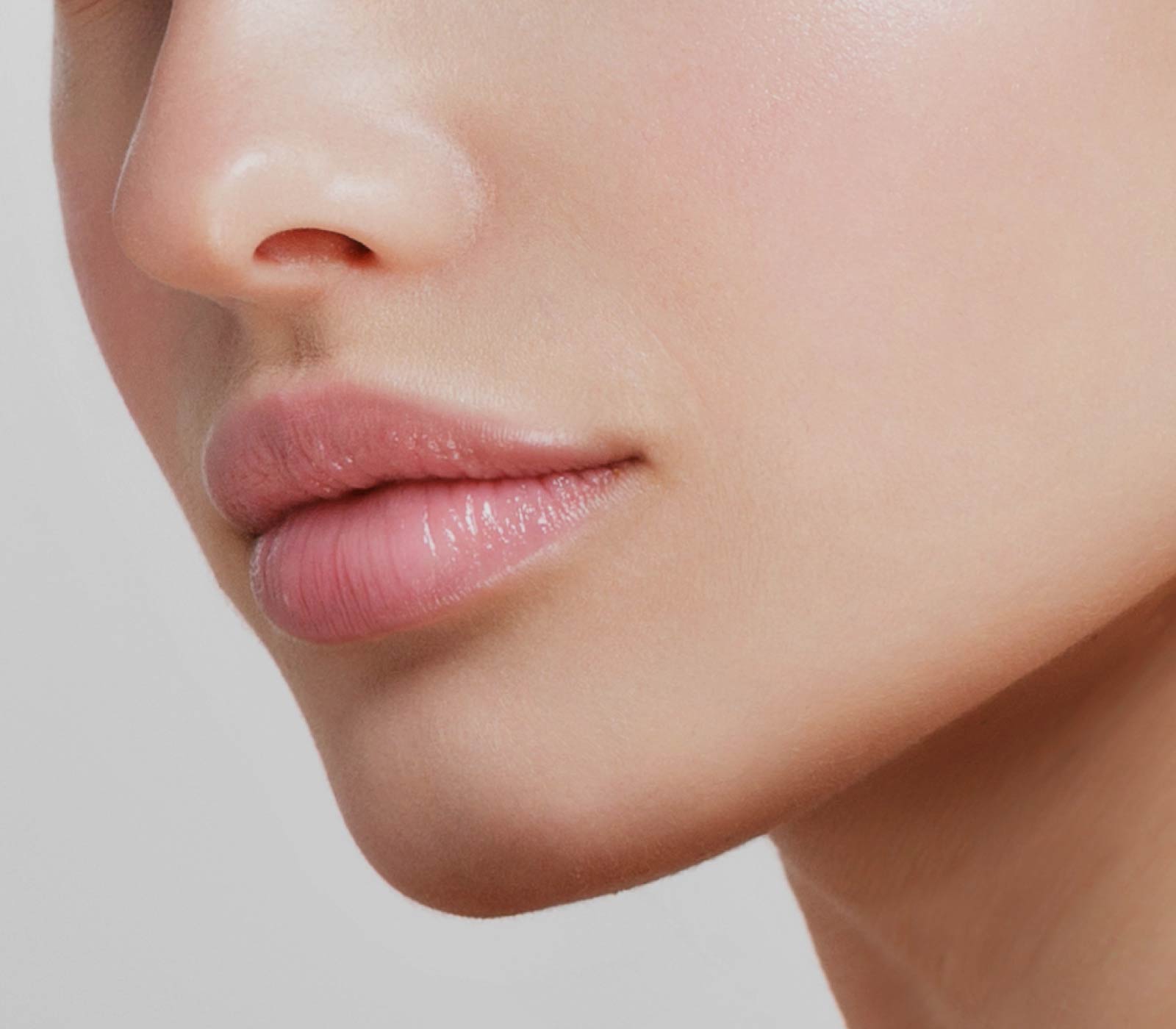 Eyebrows, lashes
Beautifully framing the windows to your soul.
Our team deliver a unique combination of threading, waxing and final tweaking with tweezers to produce the perfect arch to frame your face. They also apply strip lashes and semi-permanent lash extensions to create a range of looks from subtle to show stopping.
Waxing
We offer a range of waxing services delivered with the highest standards of quality and professionalism. Enhance your skin with the elimination of unwanted hair leaving your skin with a satin smooth finish. We understand everyone is an individual and plan to work to your exact waxing needs. Services include all body, bikini and facial treatments. See our price list for the complete list of treatments available.
SkinCeuticals
Advanced Skincare backed by science.
Our SkinCeuticals skincare professionals are extensively trained to create skincare routines that address your skin's unique conditions and provide guidance on your advanced skincare treatment plan.
SkinCeuticals products provide advanced skincare, entirely backed by science. Made in the USA, these advanced treatments are trusted by those in the most respected skincare professions. So whether you're looking to correct signs of aging, protect your skin from the elements or prevent future damage, you can trust in the expertise and research of this leading and exclusive professional skincare brand.
The SkinCeuticals range is available to purchase in our salons.
Make up
Our considerably talented make up team consists of top artists such as Julia Wren and Lydia Jeffcoat. Working closely with you to achieve a perfect personalised style for any occasion our artists offer a vast range of experience and skill.
By offering a wide range of services from Express Make Up to Make Up Tutorials. Visit our Bridal page to find out how our team can help create your beautiful and unique look on the big day.