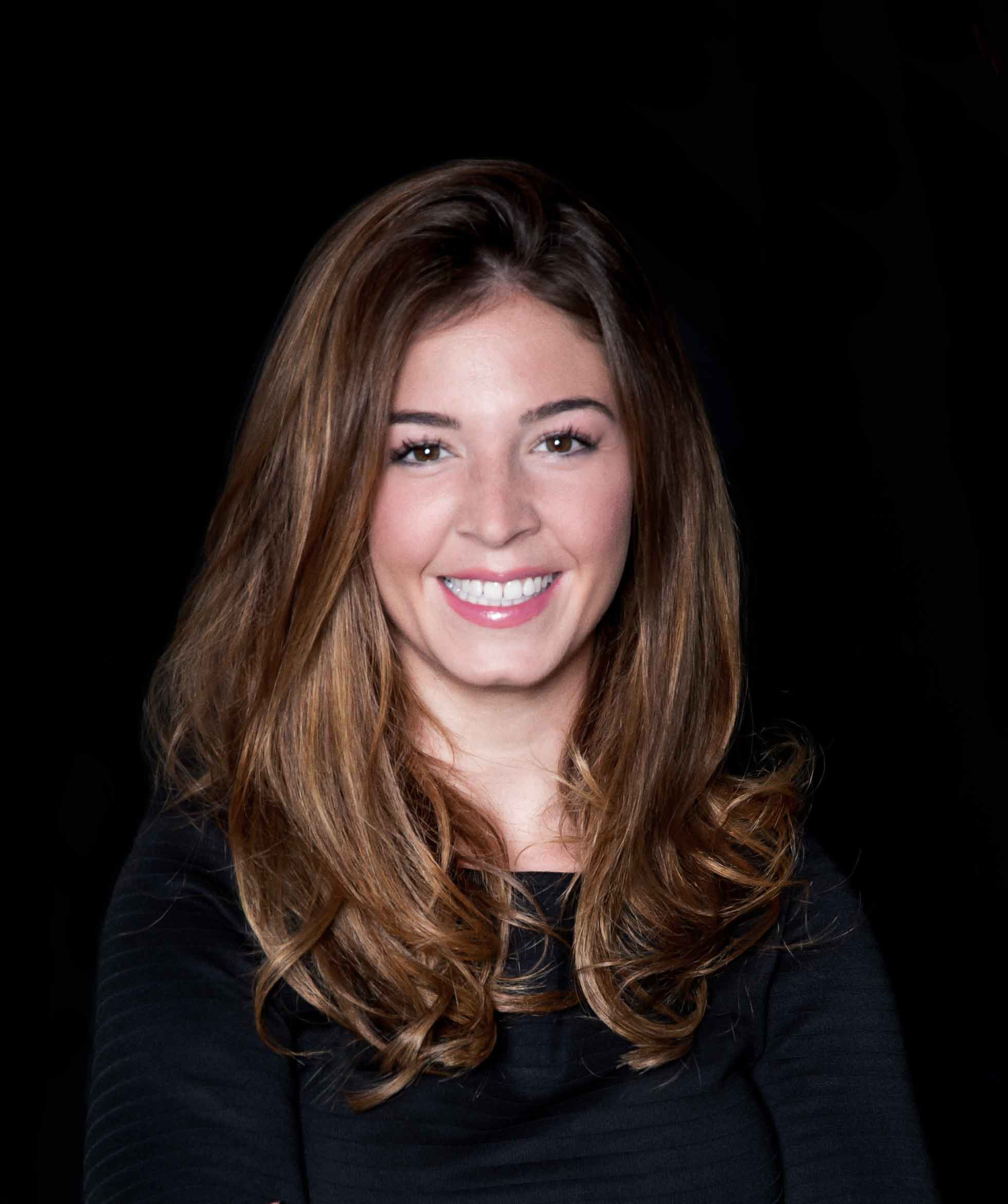 Ava Holland
Artistic Director
Ava trained under the renowned Nicky Clarke. She was a member of the team for nine years building a portfolio of her own.
Ava works around the world getting involved in many fashion shows. She has also appeared on tv and does magazine work.
Ava loves helping brides feel amazing on their big day.
She also is a part of the Great Lengths hair extensions team, which she say is so rewarding to be able to give women what they have always wanted: "more hair".
Ava believes that hairstyling is the key to balancing a strong reliable foundation that provides shape with longevity but adds an artistic flair which enhances the client's individual style and qualities.