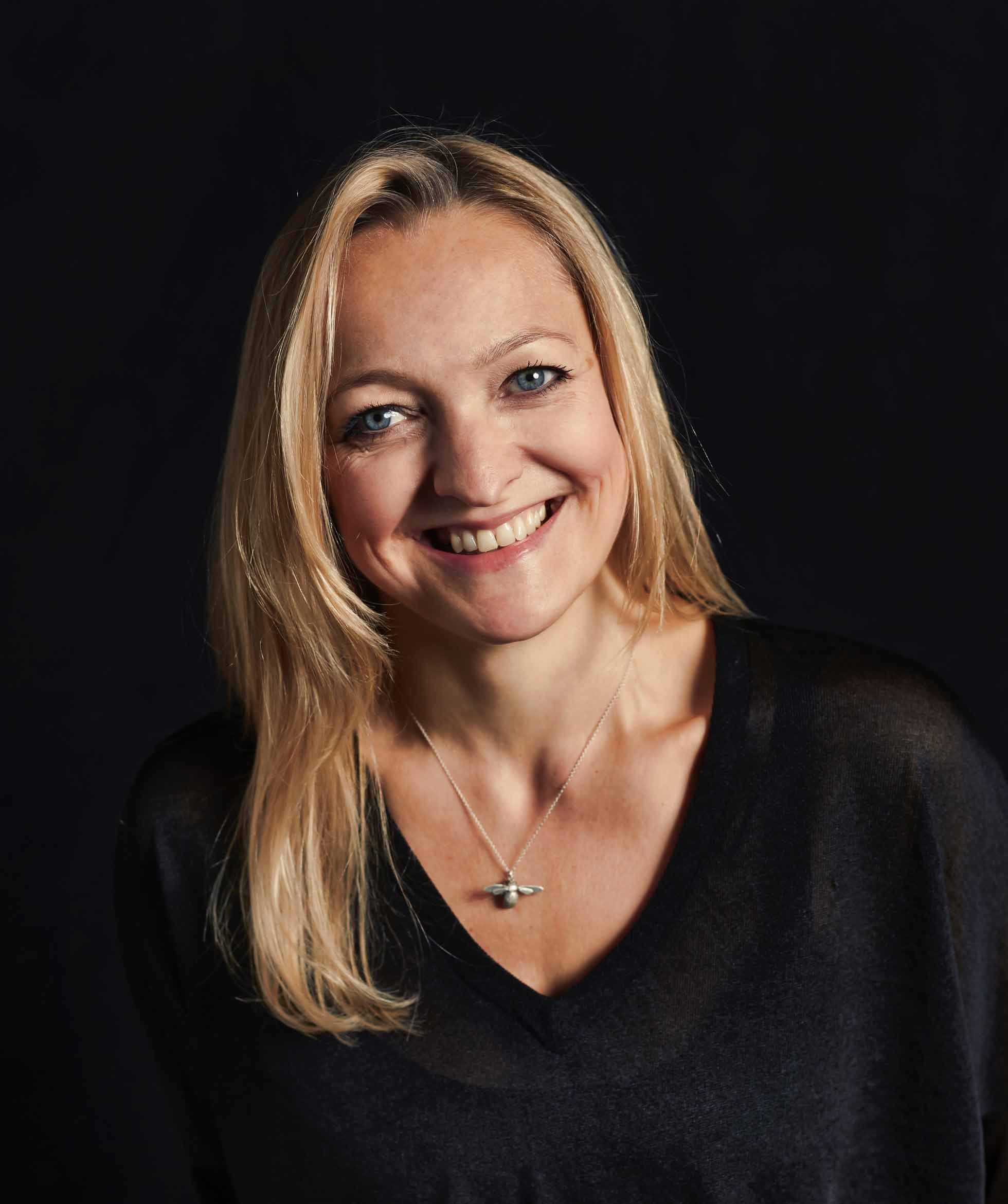 Kaz Benson
Creative Stylist
Kaz Benson has had vast experience within some of London's most renowned salons for over 20 years. Over this time she has mastered a wide range of cutting techniques, which she now tailors to suit her individual client's needs.
Her forté certainly lies within precision cutting, as she has an eye for detail and will settle for nothing less than perfection when it comes to styling. Kaz likes to work with her clients to find the best style to suit them; understanding the natural behavior of the hair and working with it whilst still creating a sharp precision cut style. She also pays close attention to personal style and lifestyle. Being a mother herself she understands the constraints some of us can live under, but also the desire not to loose ourselves in the process.
Her loyal customer base includes both men and women, who have followed her throughout her career. They are endeared to her calm persona, and professionalism.