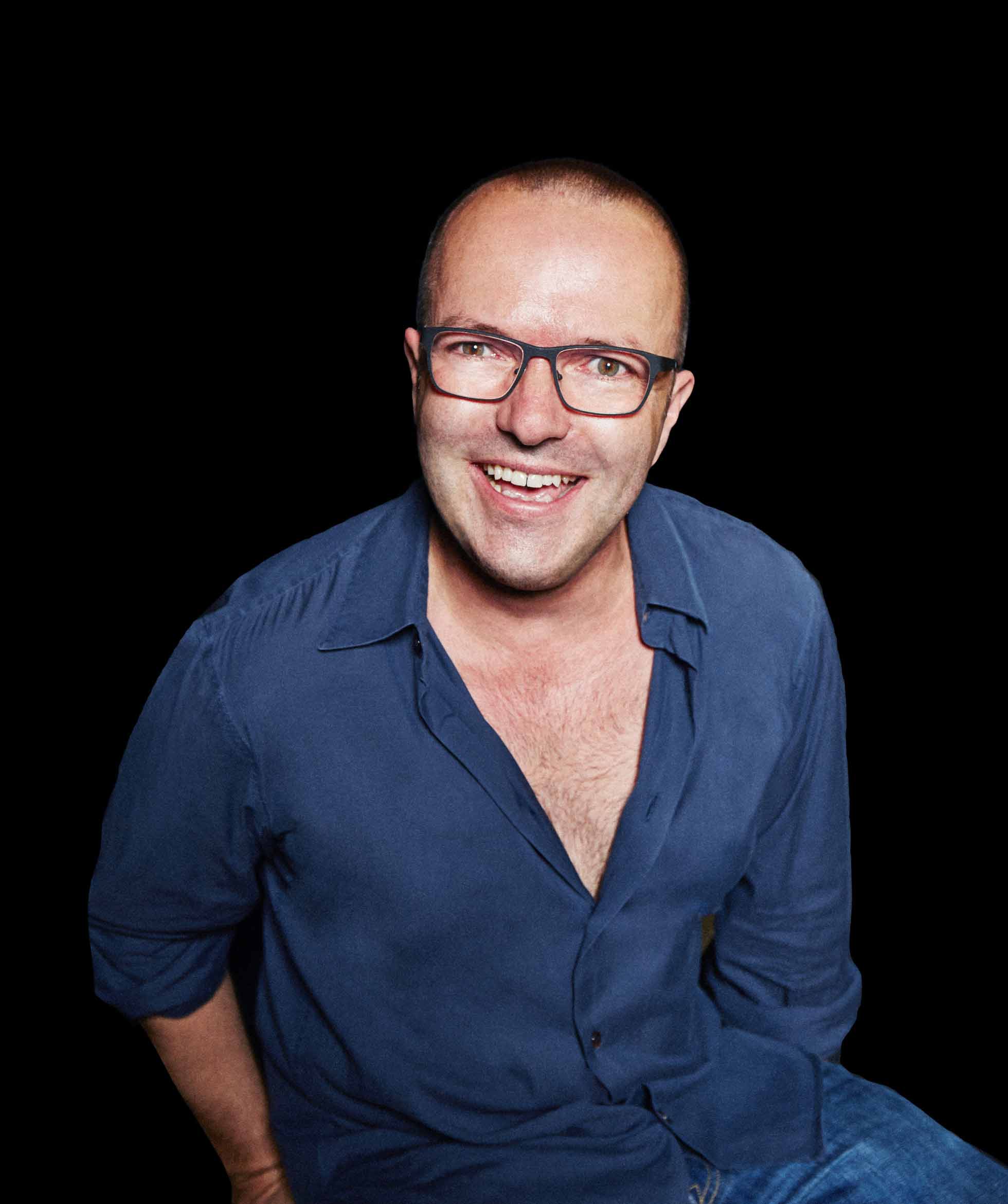 Laurent Derame
Artistic Director & Artistic Colourist
Laurent Derame is a perfectionist in every sense of the word, taking his work very seriously, and gaining him a legion of loyal fans worldwide. He offers his clients a full service, including cutting, for both his male and female clients.
Laurent is also a highly skilled colourist, renowned for the French art of Balayage, despite swearing at the age of 16 that he would never venture into colour. Frustrated that the hair which he was working with as a stylist was not the colour he envisaged, he started to apply it himself. He has since built up an acclaimed reputation over his 25 years in the hairdressing industries on both sides of the Atlantic.
Balayage is a hair colour technique, where customised highlights are strategically applied to the hair with a comb. It is the perfect technique for those who want to achieve a luminous beach blonde, light up the face with just a few streaks or lift a shade of dark hair. It can be considered as your hair\'s make-up because of the way it is applied, and its colour enhancing effect on your hair and face.